Feature
There's Gonna Be Carnage
---
Sony's surprise superhero hit returns with a sequel that sees the inky anti-hero go head-to-head with the host of an even more dangerous symbiote.
Article Published on 16.08.2021
Words Aaron Potter
One year on from when unsuspecting reporter Eddie Brock first merged with the titular alien creature and prevented inventor Carlton Drake's evil exploits, he and Venom are living the simple life.
All the mundanity is suddenly halted, however, when serial killer Cletus Kasady escapes from prison. It isn't long until it's revealed that he's also merged with a symbiote that's even more powerful and looking to deliver on the promise of "carnage" as teased at the very end of the first film's mid-credits stinger.
Tom Hardy, Michelle Williams, and Woody Harrelson all return for this superpowered sequel, but taking up directorial duties this time is a man who knows all about bringing digital characters to life. Andy Serkis uses all of his experience of special effects and motion capture to deliver an epic clash between Venom and Carnage – the likes of which comic book fans have been waiting decades to see.
Serkis is on record stating that both symbiotes have been designed to reflect the personalities of their hosts. So, Eddie Brock and Venom must set aside their differences and work together better than ever before as they face a whole new type of challenge in the form of a murderous psychopath as a host for a ruthless symbiote.
Anti-Heroes Onscreen
The Crow
One year after he was brutally murdered by thugs, Eric Draven rises from the dead to become The Crow in Brandon Lee's final film. The gothic-infused original ended up being a sleeper hit that subsequent sequels struggled to match.
Brightburn
James Gunn stepped into the producer role with Brightburn to finally give us an answer to the question "what if Superman was evil?". Turns out it involves terrorising the innocent inhabitants of a small town, complete with R rating.
Morbius
Oscar-winner Jared Leto swaps clown makeup for vampiric bloodthirst in portraying the titular character as another Spider-Man villain's story comes to cinemas next year.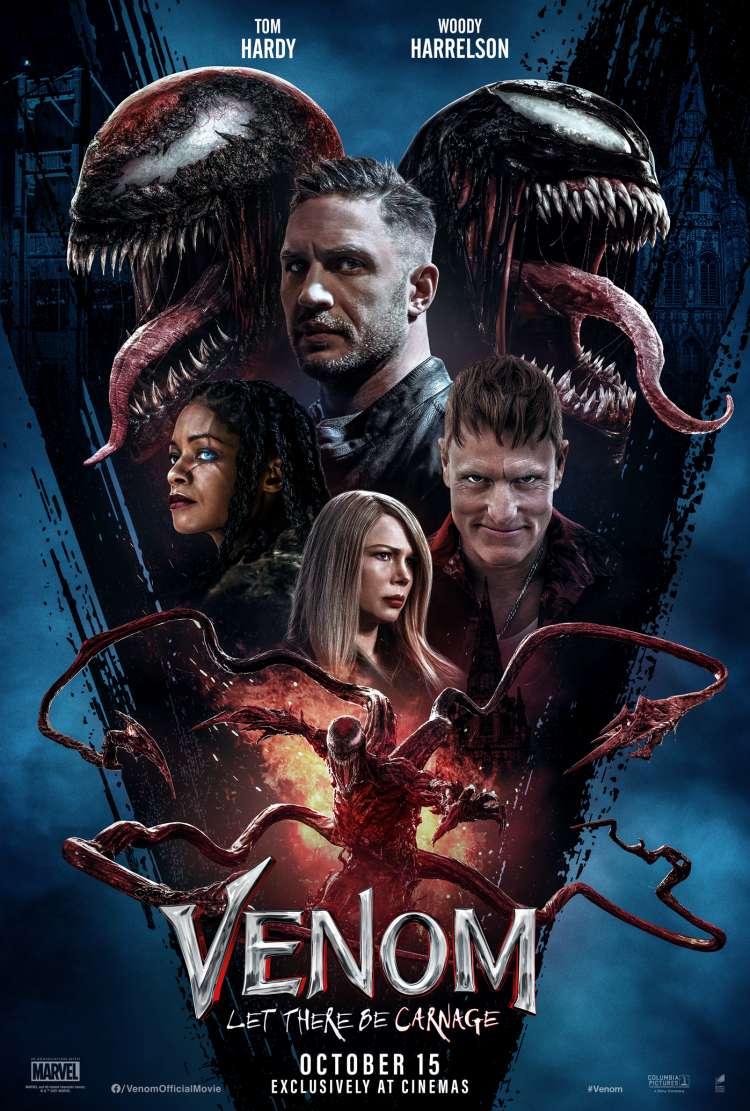 Venom: Let There Be Carnage
Chaos Soon Comes
CLICK TO FIND OUT MORE
15