News
Valerian Mobile Game Goes Live
---
Explore the breathtaking sci-fi universe of Valerian And The City Of A Thousand Planets with a new mobile game
Article Published on 13.07.2017
Set 590 years before Luc Besson's visually spectacular sci-fi adventure, Spill Games' world-building Valerian: City Of Alpha lets you explore and discover the aliens and planets featured in the movie. Complete exciting missions, encounter alien species, and develop strategies to ensure your City Of Alpha is the biggest and best.
Valerian: City Of Alpha is free to play and available on iOS and Google Play now!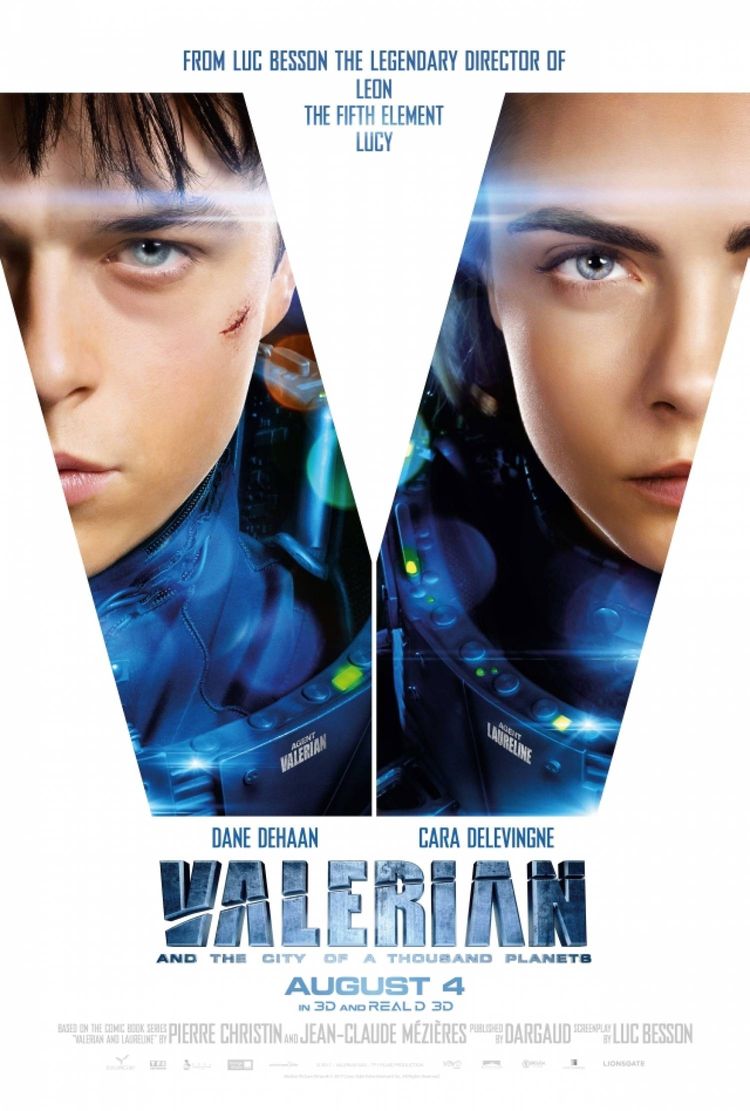 Valerian And The City Of A Thousand Planets
A universe without limits needs heroes without boundaries.
CLICK TO FIND OUT MORE
12A