Trailer
Final Valerian And The City Of A Thousand Planets Trailer
---
The epic final trailer for Valerian And The City Of A Thousand Planets has landed
Article Published on 24.05.2017
Despite its galactic scope, Luc Besson's pet project, an adaptation of the ground-breaking sci-fi graphic novel could quite possibly slip under your radar. The epic final trailer is here to ensure it doesn't and will tempt you with its sumptuous visuals and thunderous sound as it showcases the epic cosmic action, beautiful otherworldly locations, and menagerie of alien creatures this wild space adventure will deliver.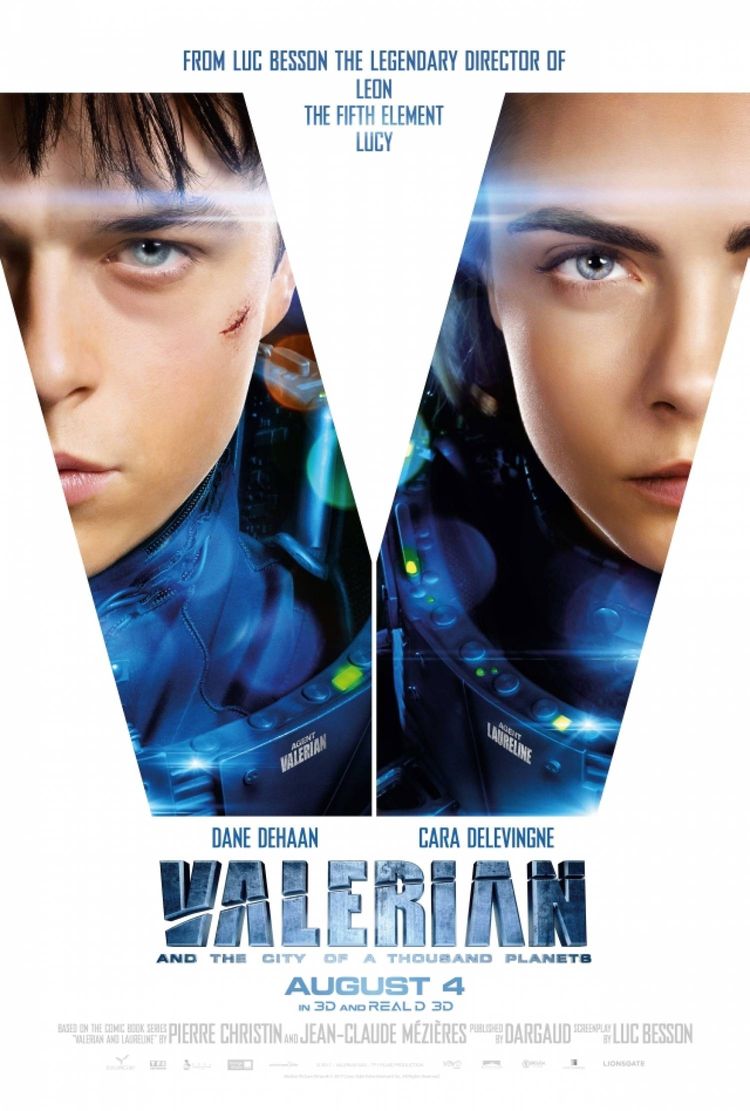 Valerian And The City Of A Thousand Planets
A universe without limits needs heroes without boundaries.
CLICK TO FIND OUT MORE
12A