News
New Valerian Clips
---
Enter the City of a Thousand Planets in our pick of five new Valerian clips
Article Published on 05.07.2017
The exclusive clip joins Valerian and Laureline as they fly into the City of a Thousand Planets for the first time and discover what the incredible city has in store.
In the other clips, you can meet The Doghan Daguis, see Valerian and Laureline make a daring escape from a Megaptor, witness Laureline's incredible driving skills, and also watch Valerian taking a headstrong shortcut through the city's walls.
Head over to Lionsgate's official UK YouTube channel to watch them all CLICK HERE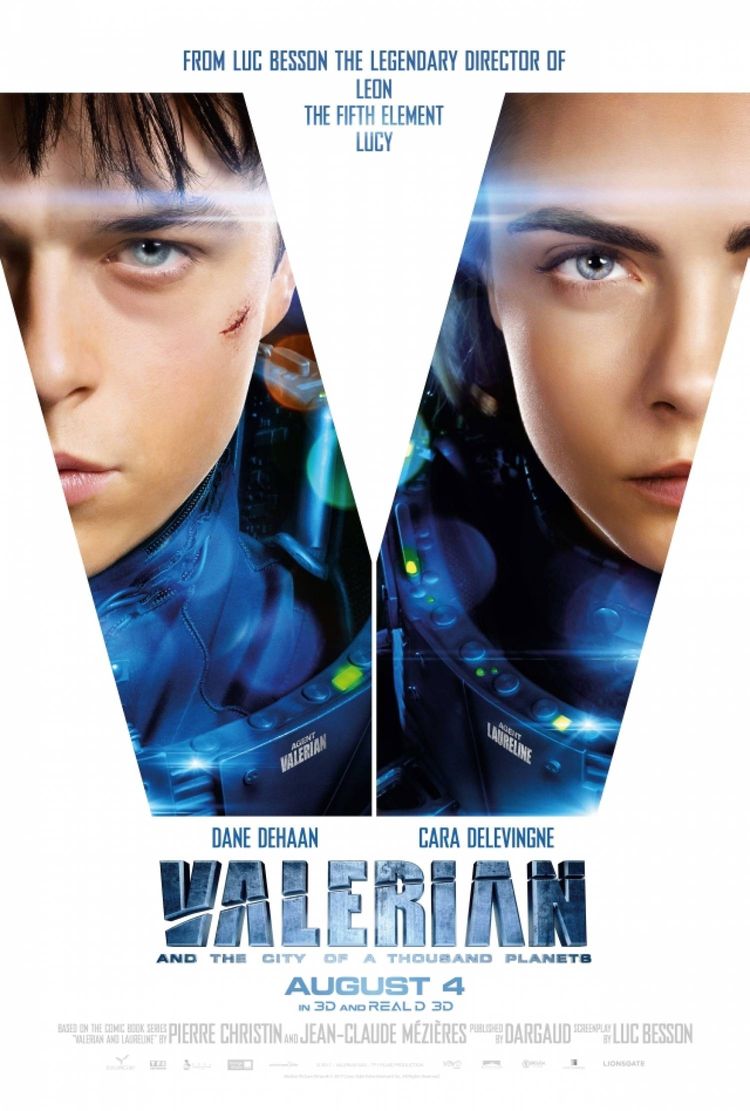 Valerian And The City Of A Thousand Planets
A universe without limits needs heroes without boundaries.
CLICK TO FIND OUT MORE
12A