News
Third Captain Underpants: The First Epic Movie Clip
---
Witness the epic pranks George and Harold have pulled in a hilarious new clip for Captain Underpants: The First Epic Movie
Article Published on 12.07.2017
From classic tricks like a bucket above a door and exploding lunch bags to much naughtier pranks like filling the school with bubbles or scaring a teacher with a tiger, the two friends certainly enjoy their school time shenanigans. But none of their epic pranks in the new clip are anything compared to the one they're about to pull when they hypnotise their head teacher into thinking he's Captain Underpants.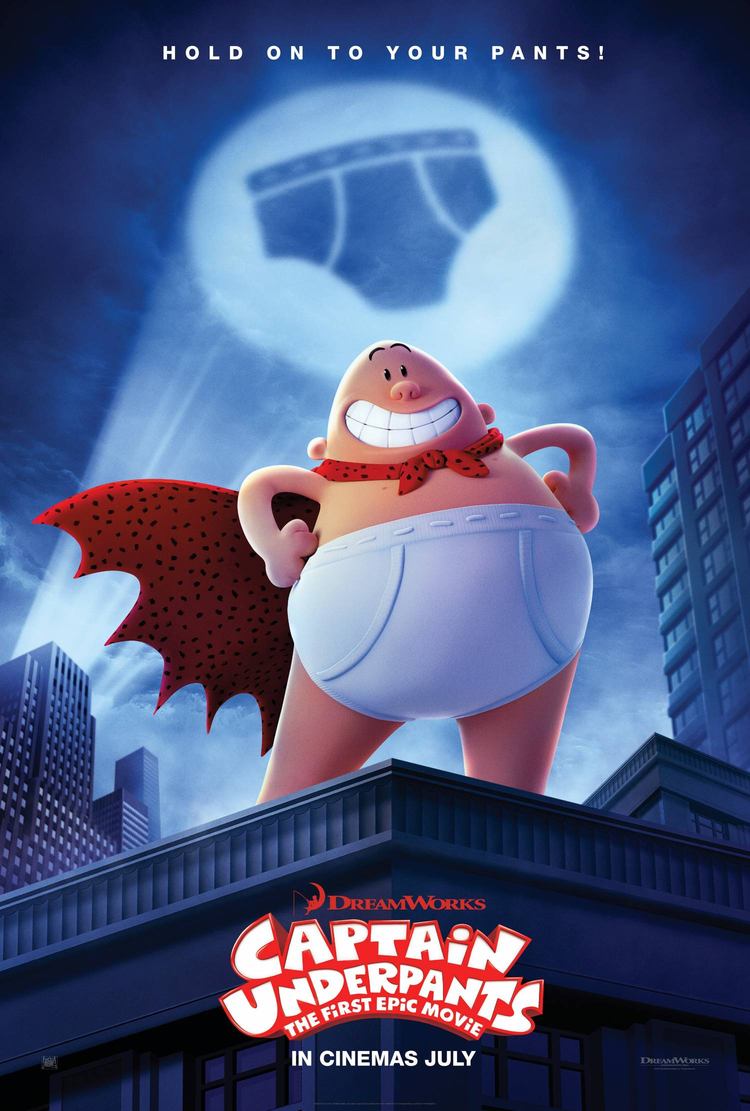 Captain Underpants: The First Epic Movie
Hold on to your pants!
CLICK TO FIND OUT MORE
U