News
Captain Underpants: The First Epic Movie New Clip
---
A hilarious new clip sees the half-wit hero "helping" people in his own unique way
Article Published on 06.07.2017
After revealing what causes Mr Krupp to switch between mean, children-hating headteacher and unlikely hero Captain Underpants, Twentieth Century Fox proudly present a second clip that shows the dim-witted superhero in action. The hilarious clip joins Captain Underpants as he "saves" a mime who is "trapped in a box before throwing an elderly woman into a tree to join her cat who is stuck up there.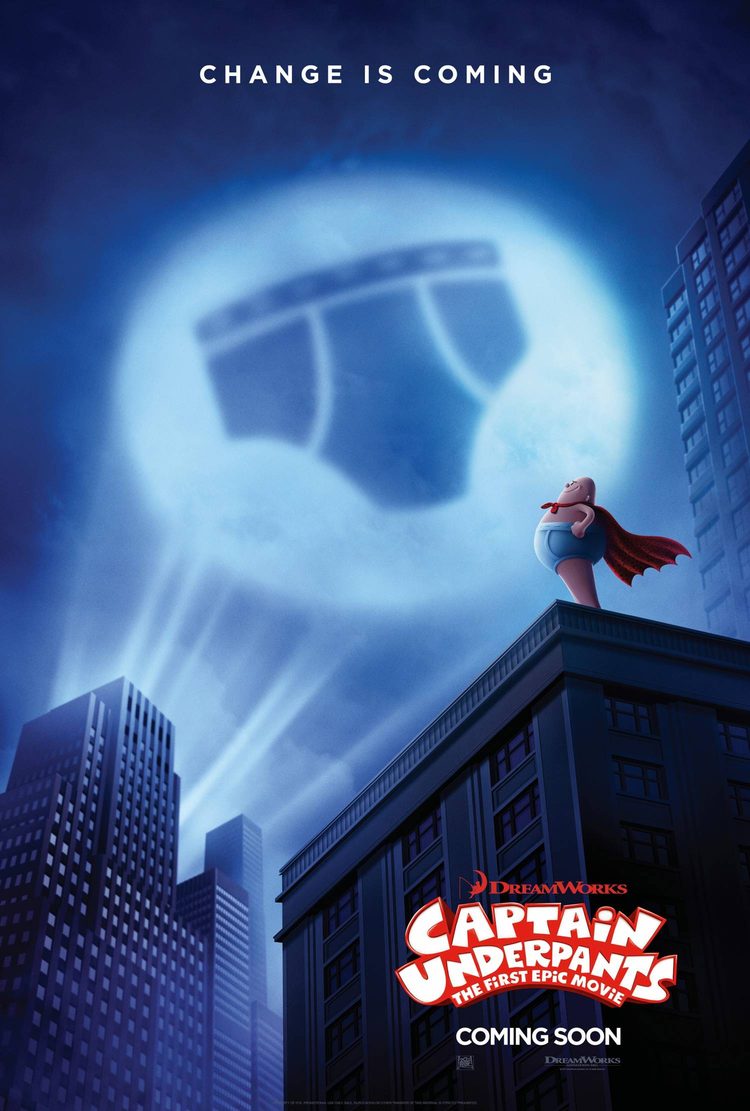 Captain Underpants: The First Epic Movie
Hold on to your pants!
CLICK TO FIND OUT MORE
U