News
New Captain Underpants: The First Epic Movie Clip
---
Nick Kroll is Professor Poopypants!
Article Published on 17.07.2017
Everything we've seen from Captain Underpants: The First Epic Movie so far has been solely focussed on the heroes: George, Harold, and the bumbling superhero himself. Now we finally get a first real look at Nick Kroll's main villain. In the brief clip, we see mad-scientist turned school teacher Professor Poopypants applying for a vacant position at George and Harold's school having chosen it as the perfect place to enact his evil plan. Despite many red flags and the school kids' protests, Mr Krupp gives him the job, a decision that will eventually lead to an epic showdown between Professor Poopypants and the hypnotised head teacher's alter-ego Captain Underpants!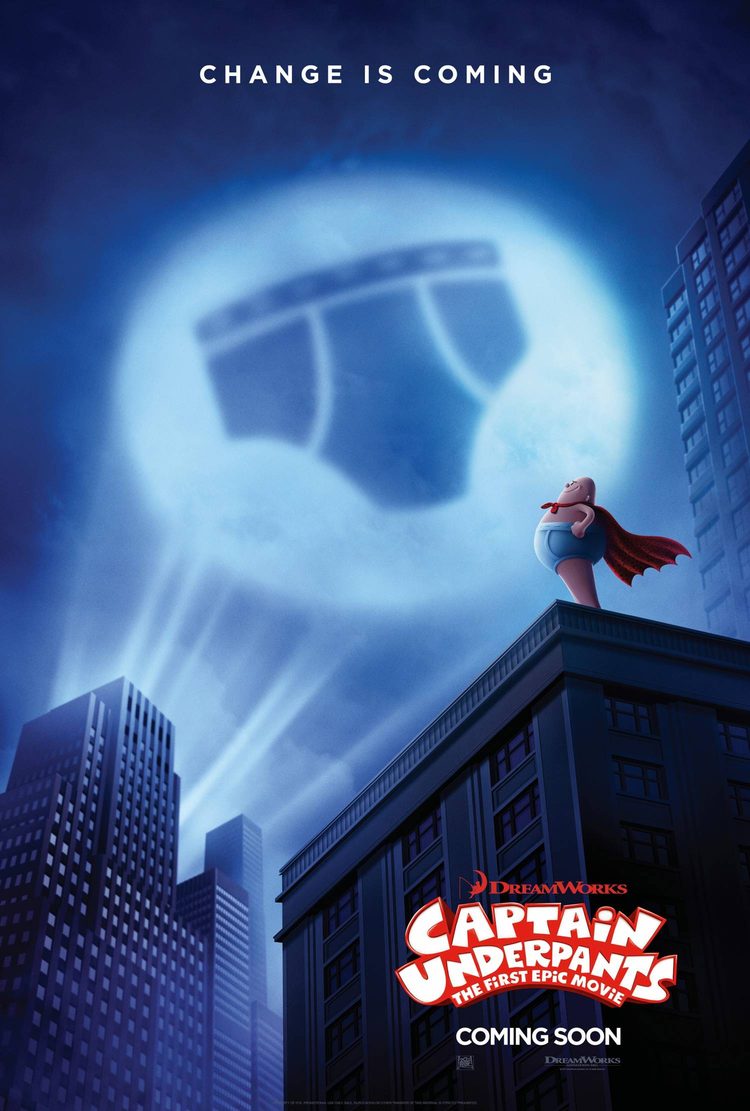 Captain Underpants: The First Epic Movie
Hold on to your pants!
CLICK TO FIND OUT MORE
U