Trailer
New Dunkrik Trailer
---
INCOMING! The heart-stopping new trailer for Christopher Nolan's WWII epic is here!
Article Published on 24.05.2017
Set to a haunting metronomic rhythm and brimming with jaw-dropping images, the dramatic new Dunkirk trailer gives us the best look at Nolan's original screenplay we've had yet. Opening in the middle of what a young voiceover describes as "a colossal military disaster", hundreds of thousands of British and Allied troops are trapped on the beach with their backs to the sea and their surrounding enemy closing in. With the German forces halting the military's rescue efforts, British civilian sailors join the all-hands-on-deck evacuation mission.
The white-knuckle trailer also showcases the prestigious cast of talent assembled for Nolan's latest cinema experience. Tom Hardy features as an RAF pilot dogfighting German fighters who prey on the stranded soldiers, Mark Rylance stars as a courageous civilian sailor who joins this incredible war effort, and Cillian Murphy appears as a capsized sailor who is rescued by Rylance but remains many miles from safety. There are also glimpses of veteran star Kenneth Branagh, newcomer Fionn Whitehead, and a cameo appearance from Harry Styles.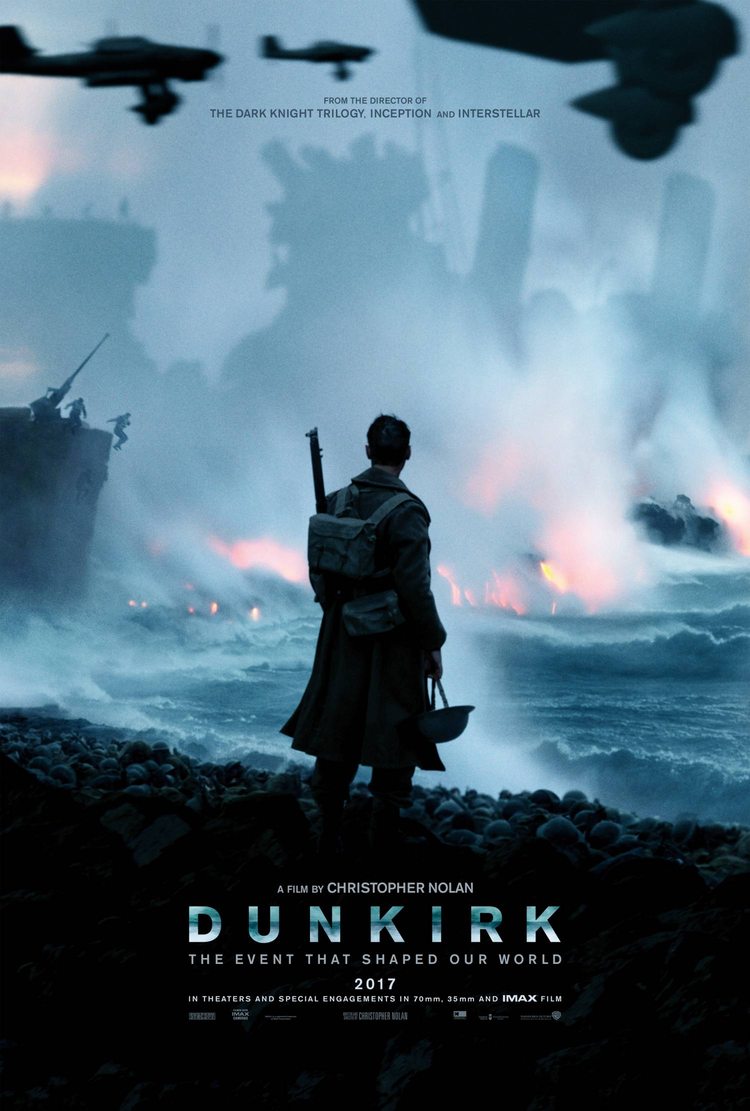 Dunkirk
The event that shaped our world.
CLICK TO FIND OUT MORE
12a