News
New Dunkirk Poster
---
Fionn Whitehead takes cover in the striking new Dunkirk poster!
Article Published on 08.06.2017
The 20-year-old aspiring actor auditioned for a role in Christopher Nolan's Dunkirk with dreams of joining a rich cast including Tom Hardy, Mark Rylance, Cillian Murphy, and Kenneth Branagh. Imagine the newcomer's surprise when he would become the face of the marketing campaign and the film's main character. As teenage soldier Tommy, Whitehead is the focal point of a sweeping war epic that offers a stark observation of just how young and inexperienced the soldiers were.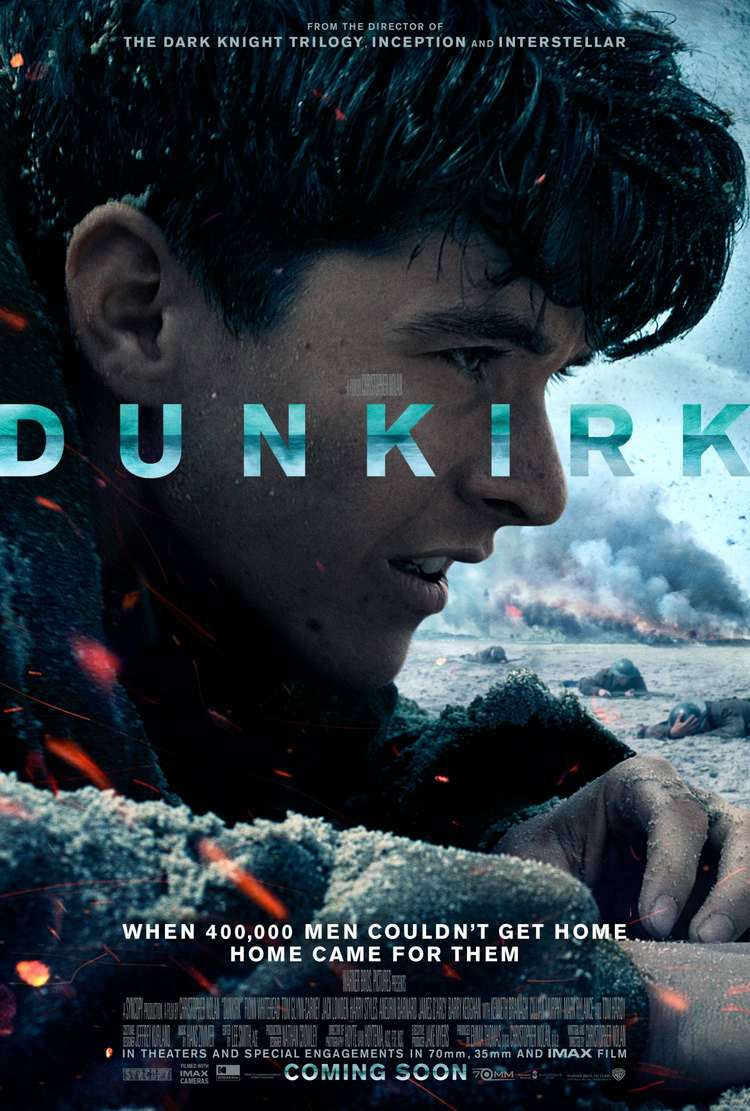 Dunkirk
The event that shaped our world.
CLICK TO FIND OUT MORE
12a