News
Murder On The Orient Express Featurette
---
The practical effects on Murder On The Orient Express have to be seen to be believed
Article Published on 23.10.2017
Featuring stunning new images from the film and talking heads interview with the film's phenomenal ensemble, the behind-the-scenes featurette reveals the extraordinary lengths director and star Kenneth Branagh has gone to in bringing Agatha Christie's infamous murder mystery to the big screen. As one of contemporary cinema's few remaining proponents of celluloid, Branagh shot on 65mm film, with intricate sets, glorious costumes, and even practical effects for the train scenes which were captured through projections directly onto the windows rather than green screen to ensure his adaptation delivered a full theatrical experience.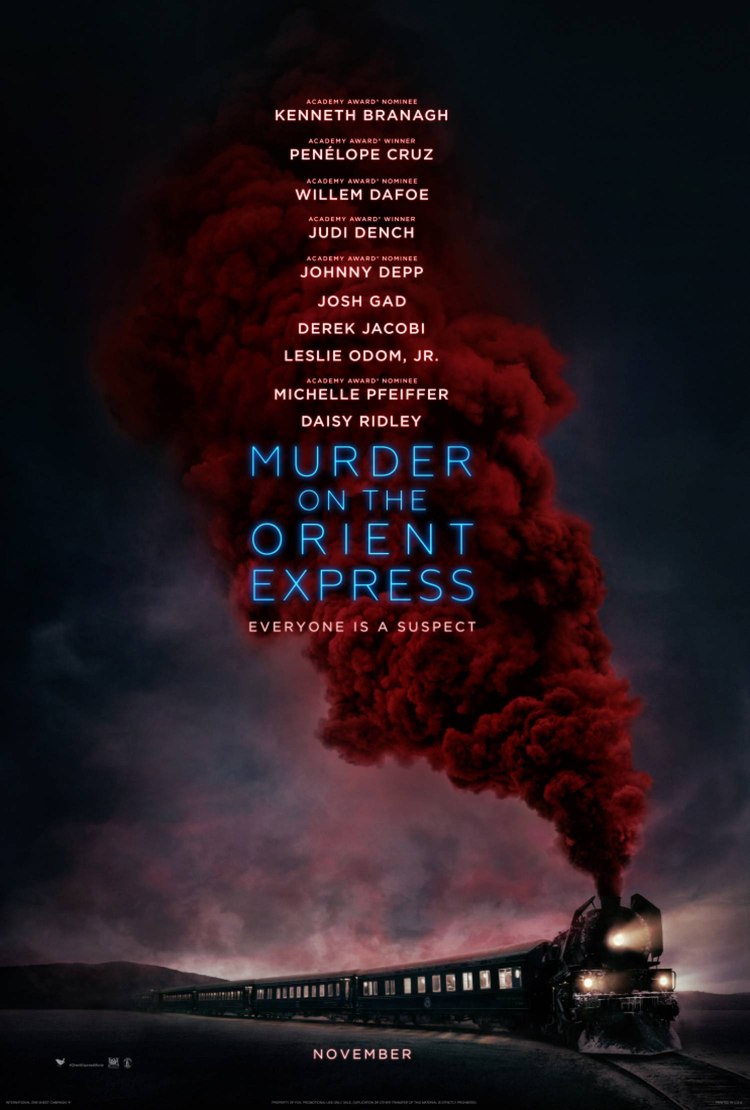 Murder On The Orient Express
Everyone is a suspect.
CLICK TO FIND OUT MORE
12A