News
Morbius Moves To April
---
Jared Leto's Marvel antihero will not be coming out of the shadows this month.
Article Published on 04.01.2022
Despite the success of Spider-Man: No Way Home and with only a couple of weeks until its intended release, Sony has delayed the debut of their antihero origin story by three months. Morbius was originally due to bring the story of Marvel's living vampire to the big screen all the way back in summer 2020 and seemed to have secured a release in January 2022, but amid the Omicron surge, it faces fresh a delay that sees it move once more; from January to April, with advance screenings from March 31. It's a disappointing start to a new cinema year, particularly for Marvel fans who are already eager for more misadventures within the Sony SpiderVerse, but thankfully it's a comparatively short setback and only a little wait until we can see Jared Leto in the lead role as Michael Morbius.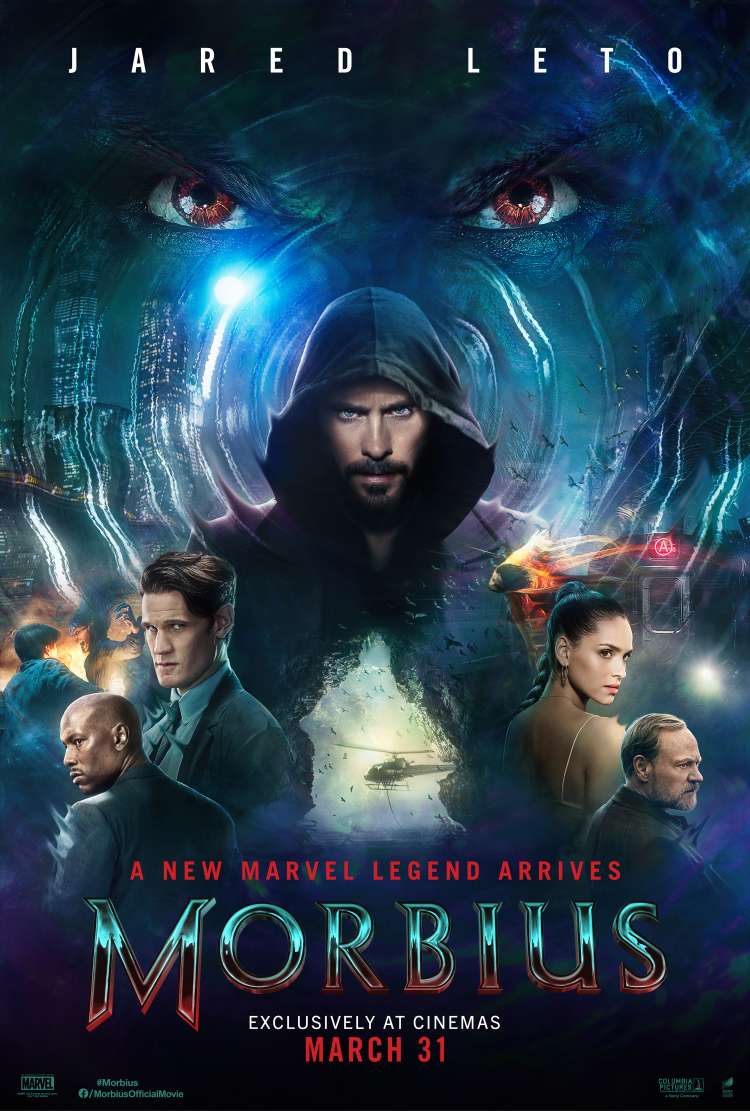 Morbius
A new marvel legend arrives
CLICK TO FIND OUT MORE
15