Trailer
Lightyear Teaser
---
Meet the man behind the toy in the first look at the Toy Story spin-off that promises to take fans to infinity and beyond.
Article Published on 27.10.2021
You know the toy's story, now Disney and Pixar invite you to discover the story of the actual Space Ranger who inspired it. Teeming with visually-stunning and spectacularly-animated footage, the scintillating teaser sets Buzz Lightyear's definitive origin story as an epic sci-fi adventure with cool spaceships, futuristic technology, and extraordinary alien creatures and worlds. Despite only uttering a single word in the entire teaser, we can assure you that's Captain America himself, Chris Evans, who's stepping in to voice Buzz and already feels like a perfect fit. Experience an origin story that's out of this world when Disney and Pixar's Lightyear blasts off in cinemas next summer.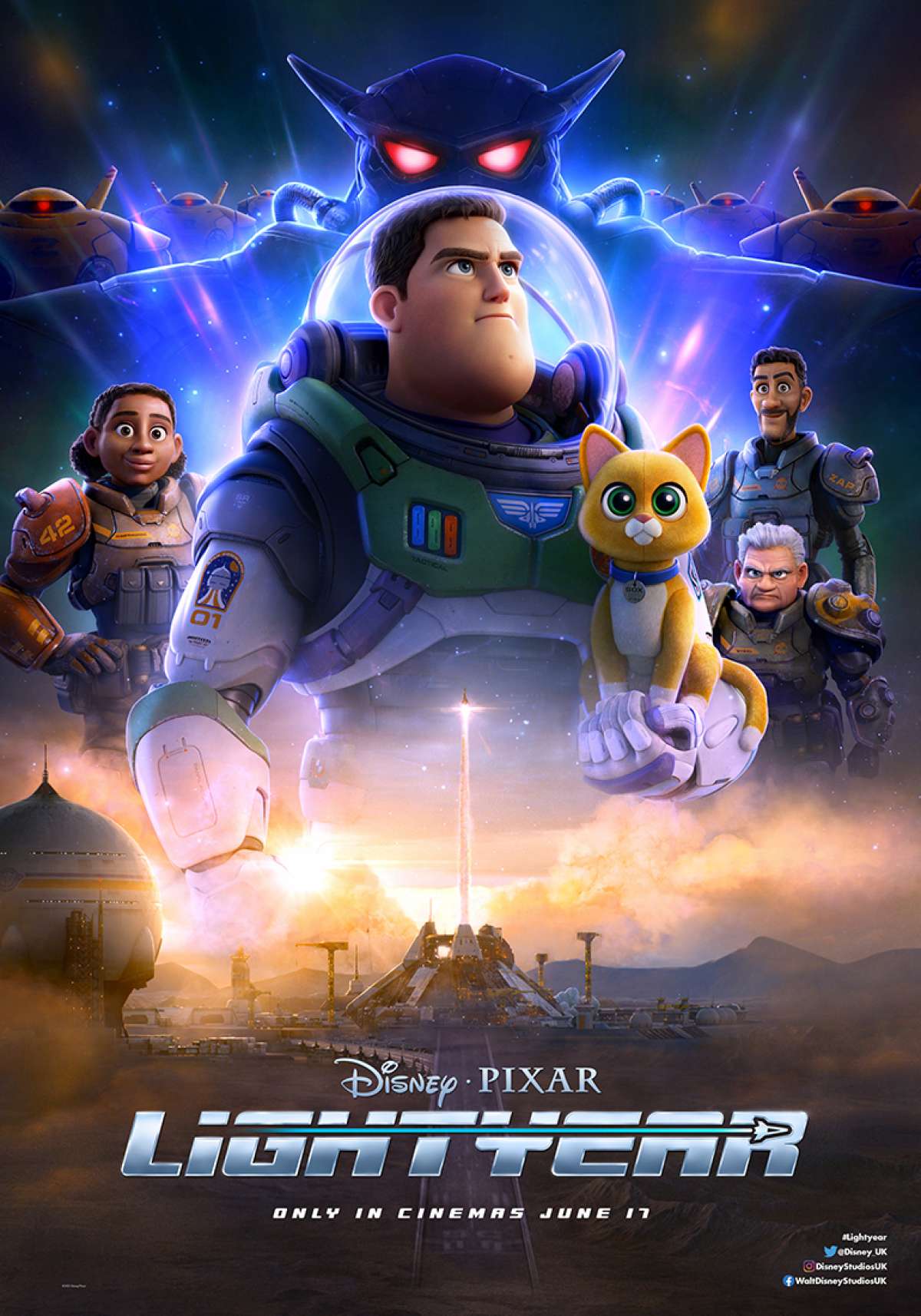 Lightyear
You know his name, now discover his story
CLICK TO FIND OUT MORE
PG