Feature
Back To The Future
---
The story isn't over. Return to the enigmatic dystopia of Blade Runner for a new chapter in one of cinema's most beguiling sci-fi worlds.
Article Published on 27.09.2017
Blade Runner is one of the most influential and equivocal sci-fi films of all-time. Under Ridley Scott's meticulous direction, the genre-blending tech noir drips with atmosphere, intoxicates with its rich visuals, haunts with an ethereal score, and remains one of cinema's most unique and richest sensory experiences.
Fresh from directing Arrival - arguably the most complete sci-fi film since Scott adapted Philip K. Dick's Do Androids Dream of Electric Sheep? - Denis Villeneuve enters the rain-soaked, smog-choked dystopia for a much-anticipated sequel.
Set thirty years after the original, Blade Runner 2049 follows LAPD officer K on a journey to find missing blade runner Rick Deckard after he unearths a long-buried secret that could plunge the decaying world into chaos.
Blade Runner 2049 boasts an incredible line-up of creative talent as the visionary director turns to wildly imaginative cinematographer Roger Deakins, note-perfect composers Jóhann Jóhannsson, Benjamin Wallfisch, and Hans Zimmer, and an ensemble of Hollywood's leading stars to capture the tone of the original film.
But this is no mere replicant. Villeneuve promises to leave his mark on the sci-fi world and deliver a sequel that, like its legendary predecessor, will not be lost in time.
One Of A Kind
Though his earlier films drew critical acclaim, including a Best Foreign Language nomination for beguiling mystery Incendies, it wasn't until 2013 when Denis Villeneuve exploded on to the scene with the gloriously intense Prisoners. Since then he hasn't looked back. Psychological thriller Enemy was quickly followed by Sicario, a white-knuckle ride through the violent world of Mexican drug cartels. His most recent film, Arrival, is a heartbreaking, imaginatively told, and expertly constructed story of language, morality, grief, and time. With a near-perfect catalogue of films and exciting projects on the horizon - including Blade Runner 2049 and the famously unfilmable Dune = it's only a matter of time before this visionary director joins the pantheon of all-time greats.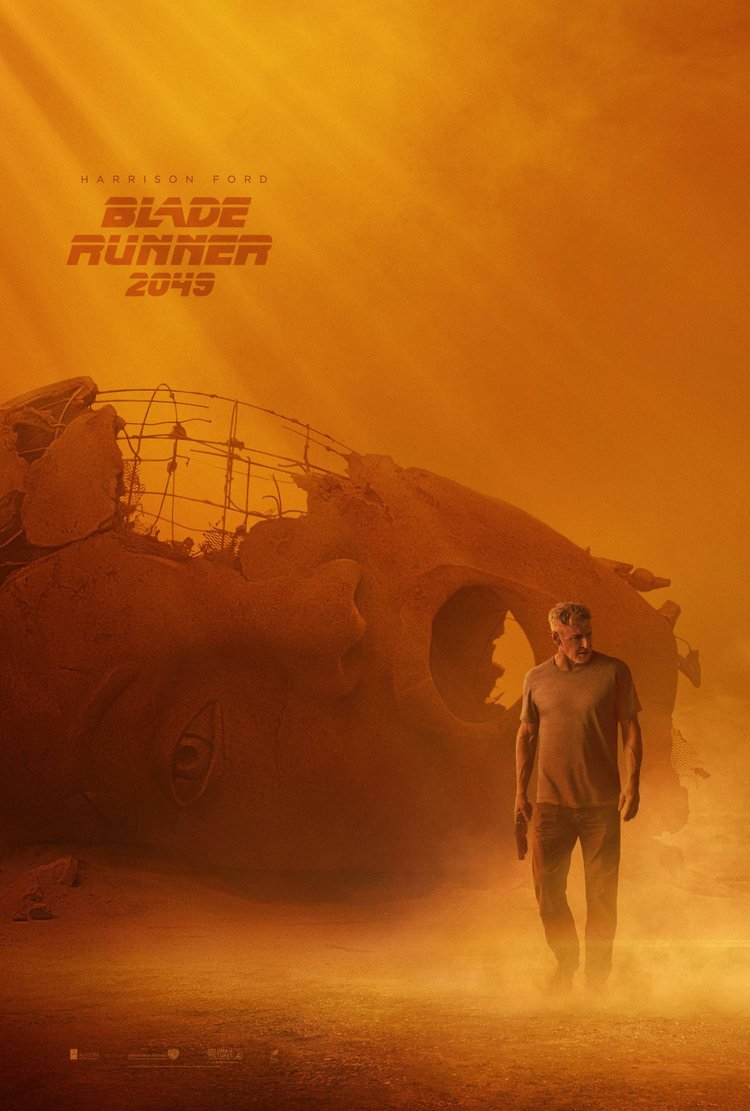 Blade Runner 2049
In 2017, the story continues...
CLICK TO FIND OUT MORE
15