Feature
Greatness From Small Beginnings
---
After multiple director swaps and several years in development, PlayStation Productions charts a course for Hollywood success with a big-screen adaptation of its popular Uncharted video game series.
Article Published on 03.12.2021
Words Aaron Potter
Falling out of a plane? Chased by villainous thugs? It's just another day in the life of renowned treasure hunter Nathan Drake, here played in a younger capacity by Spider-Man star Tom Holland. He's joined on his epic journey to find an ancient artefact by Mark Wahlberg's Victor Sullivan and Sophia Ali's Chloe Frazer, in an origin story of sorts that promises to capture the same swashbuckling feel of 1930s adventure serials.
PlayStation's wildly popular Uncharted franchise comes to cinemas for the first time and marks the start of a totally new venture for the veteran game publisher. Players familiar with Uncharted's efforts on PS3 and PS4 won't suffer from déjà vu, though, as the movie remixes story elements and spectacular set pieces from the games to create an all-new story suitable for a multi-generational audience.
Hot on Holland's tail throughout the movie is Antonio Banderas' ruthless villain, warming up his globe-trotting boots before his upcoming appearance in Indiana Jones 5. His inclusion, and developer Naughty Dog's seal of approval, combine with a strong sense of adventure to ensure this buccaneering blockbuster sets a firm foundation to launch a potential Uncharted movie trilogy.
Modern Game To Film Adaptations
Assassin's Creed
Even Michael Fassbender's star power couldn't save this take on Ubisoft's open-world stealth series from being a bit of a stinker. The action sequences set in history were well choreographed, but a focus on present-day events led Assassin's Creed wayward.
Tomb Raider
While Angelina Jolie's tenure as Lara Croft is now somewhat dated, 2018's hard reboot with Alicia Vikander showed the promise of what a modern Tomb Raider movie could be. Grittier, more grounded, and with exciting set pieces, a sequel is on the way.
Mortal Kombat
A Mortal Kombat movie with no Mortal Kombat tournament? 2021's reinterpretation of NetherRealm's classic fighter might lack the campiness of the 1995 original, but more than made up for it with visceral non-stop action and wall-to-wall fights – particularly those featuring Scorpion and Sub-Zero.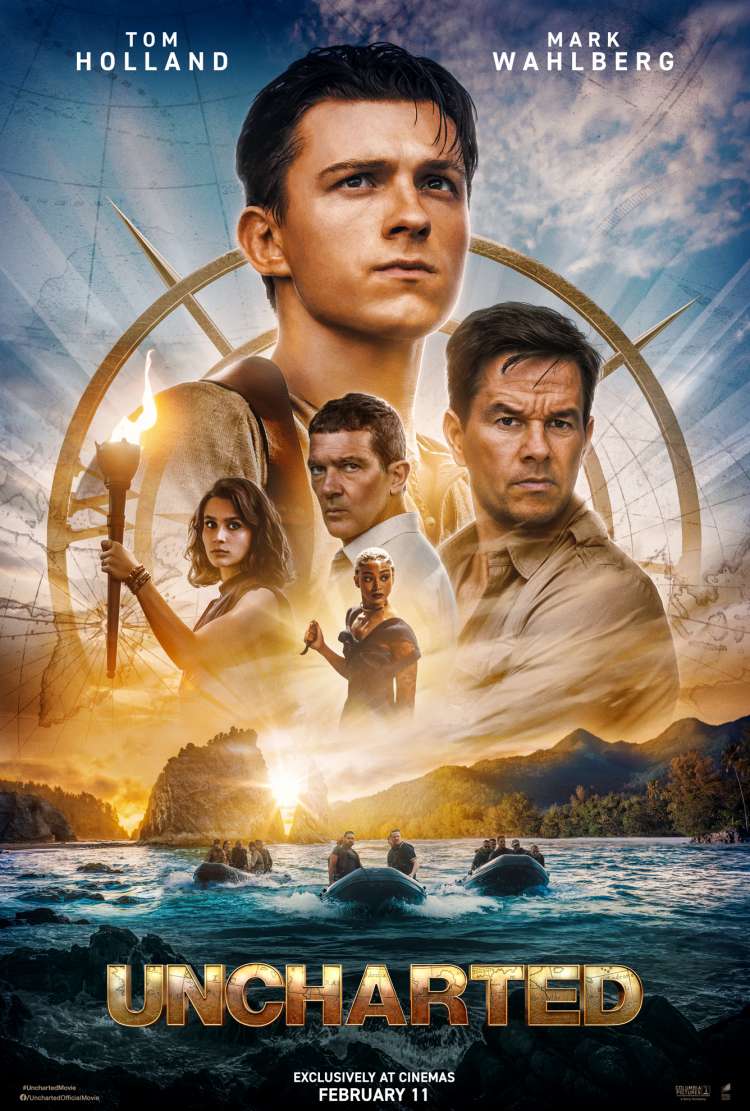 Uncharted
Adventure awaits
CLICK TO FIND OUT MORE
12A