Trailer
The Matrix Resurrections New Trailer
---
A mysterious new trailer takes us back into the Matrix and triggers lots of déjà vu.
Article Published on 07.12.2021
The new trailer dives a little deeper down the rabbit hole to bring fans more clues to the puzzle of just how this new film will continue Neo's story from the original trilogy. As with the initial trailer, we're reunited with Keanu Reeves' Thomas Anderson who seems to be stuck in some sort of loop; experiencing strong déjà vu as he encounters eerily-familiar faces and relives iconic moments from the first Matrix film. Every person in the world around him – whether it's Carrie Anne-Moss' Trinity, Jessica Henwick's Bugs, Yahya Abdul-Mateen II's young Morpheus, or Jonathan Groff's oh-so-very Agent Smith-like character – draws a parallel to people from Neo's past. The nostalgia-inducing callbacks delibaretely bring more questions than answers, but the trailer does seem to confirm that Neo's archnemesis has somehow returned and re-entered the Matrix. Though it's not entirely clear if what Neo is experiencing is all a dream, a memory, a new reality, or something different altogether. The only way to find out is to give down the rabbit hole when The Matrix Resurrections arrives in cinemas on December 22.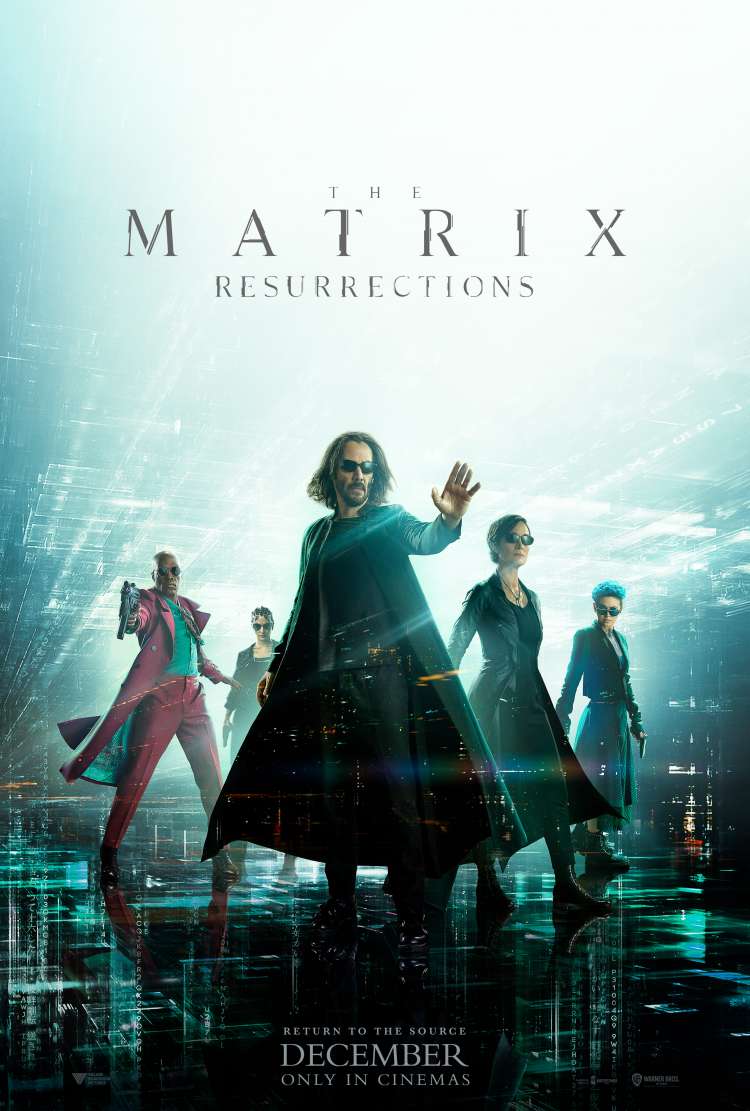 The Matrix Resurrections
The Choice Is Yours
CLICK TO FIND OUT MORE
15