Trailer
The Greatest Showman Trailer Debut
---
Hugh Jackman puts on quite a show in the debut trailer for The Greatest Showman
Article Published on 29.06.2017
The songwriting team behind La La Land are back to bring Hugh Jackman's dream project to life. Directed by exciting new filmmaker Michael Gracey, the original musical celebrates the life and work of P.T. Barnum. The electrifying trailer sees Hugh Jackman starring as The Greatest Showman himself and introduces the fine ensemble of Hollywood high-flyers including Michelle Williams, Zendaya, Zac Efron, and Rebecca Ferguson.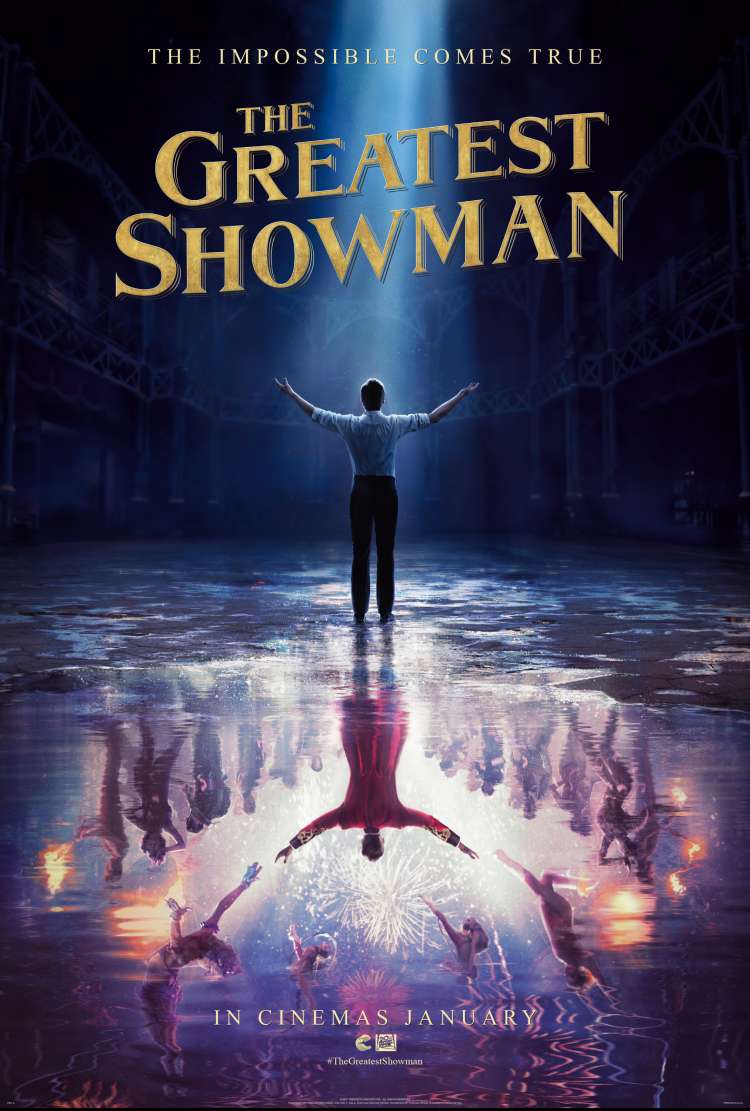 The Greatest Showman
The impossible comes true.
CLICK TO FIND OUT MORE
PG