News
The Greatest Showman First Poster
---
Magical debut poster for The Greatest Showman makes dreams come true
Article Published on 30.08.2017
Hugh Jackman takes centre stage for a wondrous poster that captures visionary showman P.T. Barnum's dreams of putting on one hell of a show. It's also very smartly reflecting that The Greatest Showman is a dream come true for Jackman himself who has been championing a musical biopic that celebrates the life and work of P.T. Barnum for around eight years. With songs from the Tony and Academy award-winning team behind La La Land and also starring Michelle Williams, Zendaya, Zac Efron, and Rebecca Ferguson, The Greatest Showman tells the story of a visionary who rose from nothing to create a mesmerizing spectacle that became a worldwide sensation.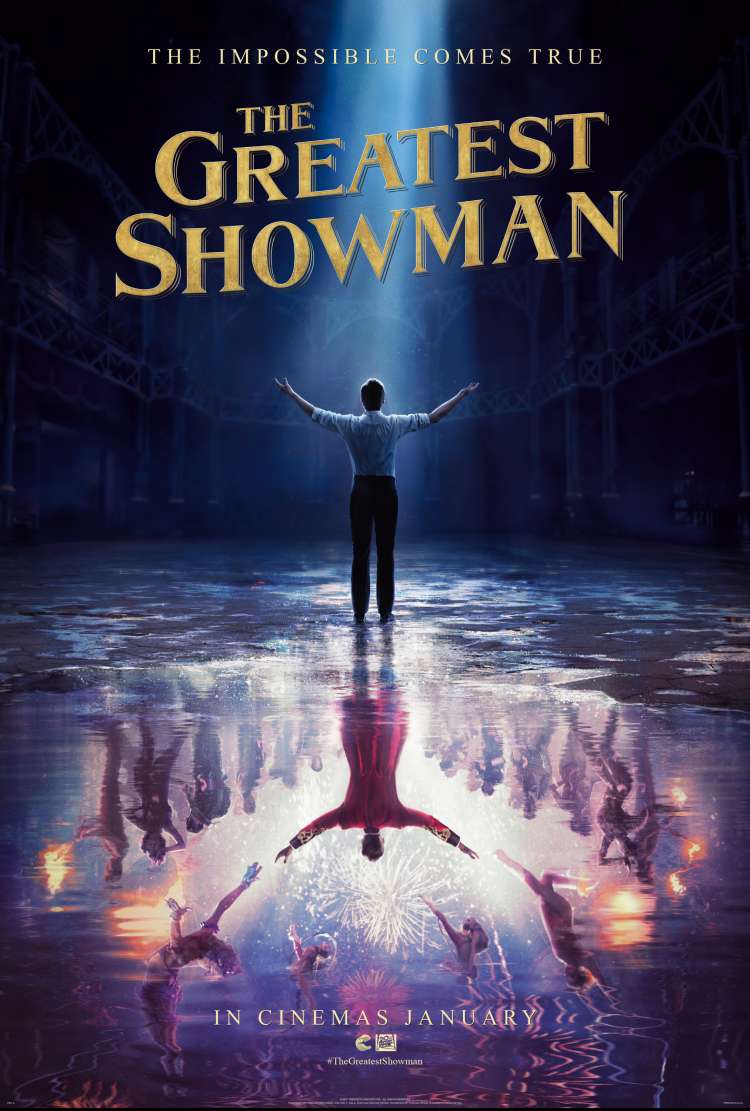 The Greatest Showman
The impossible comes true.
CLICK TO FIND OUT MORE
PG