Trailer
The Greatest Showman New Poster And Trailer
---
Look out, here comes a spectacular new look at The Greatest Showman
Article Published on 14.11.2017
Set to the film's wonderfully uplifting song "This Is Me", the stirring new trailer from Twentieth Century Fox arrives alongside a dazzling poster to reveal brand new footage from the hotly-anticipated circus-themed musical. There's more singing, more dancing, and more incredible acrobatics from the star-studded cast but also an emphasis on The Greatest Showman's rags-to-riches story as Hugh Jackman's PT Barnum struggles to bring his dream to life. We also get a better idea of the roles the supporting cast will play in the birth of show business. Zendaya's acrobat, Zac Efron's ringmaster, Rebecca Ferguson's opera singer, Keala Settle's bearded lady, and a few other of Barnum's wonderfully unique and talented performers celebrate their individuality and remind us that "no one ever made a difference by being like everyone else".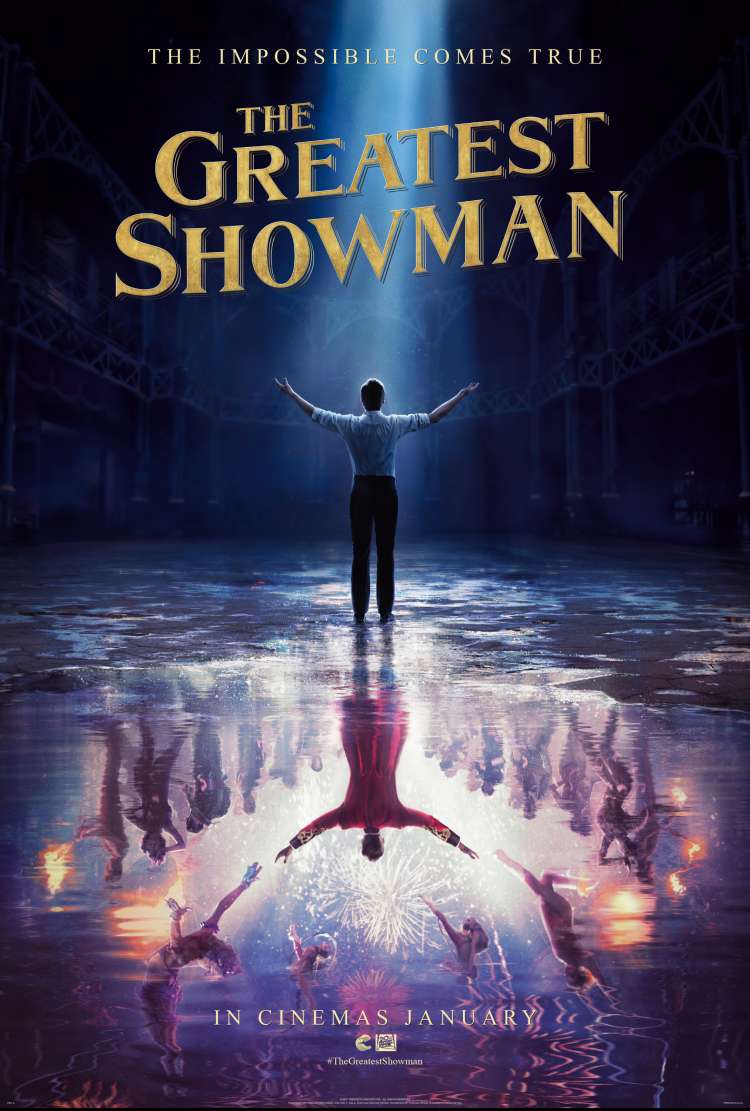 The Greatest Showman
The impossible comes true.
CLICK TO FIND OUT MORE
PG