News
Spiral Shifts to 2021
---
Spiral, John Wick, and more are on the move as Lionsgate make more changes to their theatrical schedule
Article Published on 06.05.2020
New release dates for Lionsgate's delayed films have been announced amid significant shuffling to their entire theatrical slate. The most significant change will come as disappointing news to John Wick fans as the untitled fourth chapter, which was set to hit screens in May 2021, will now be checking in an entire year later in May 2022. Triggering a domino-effect, John Wick's departure frees up May 2021 for Spiral. The Saw spin-off starring Chris rock was among the first UK films to be delayed due to coronavirus with an unset release date, but has now found a home a year later than planned. The Hitman's Wife's Bodyguard is another Lionsgate title being delayed a year as the sequel to the surprise hit action-comedy starring Ryan Reynolds and Samuel L. Jackson will now arrive on August 2021. In better news for 2020, Lionsgate's time-twisting horror Antebellum has found a new home in August, in the US at least, but what's most pleasing of all is that Lionsgate are committing to the big screen for all of their films.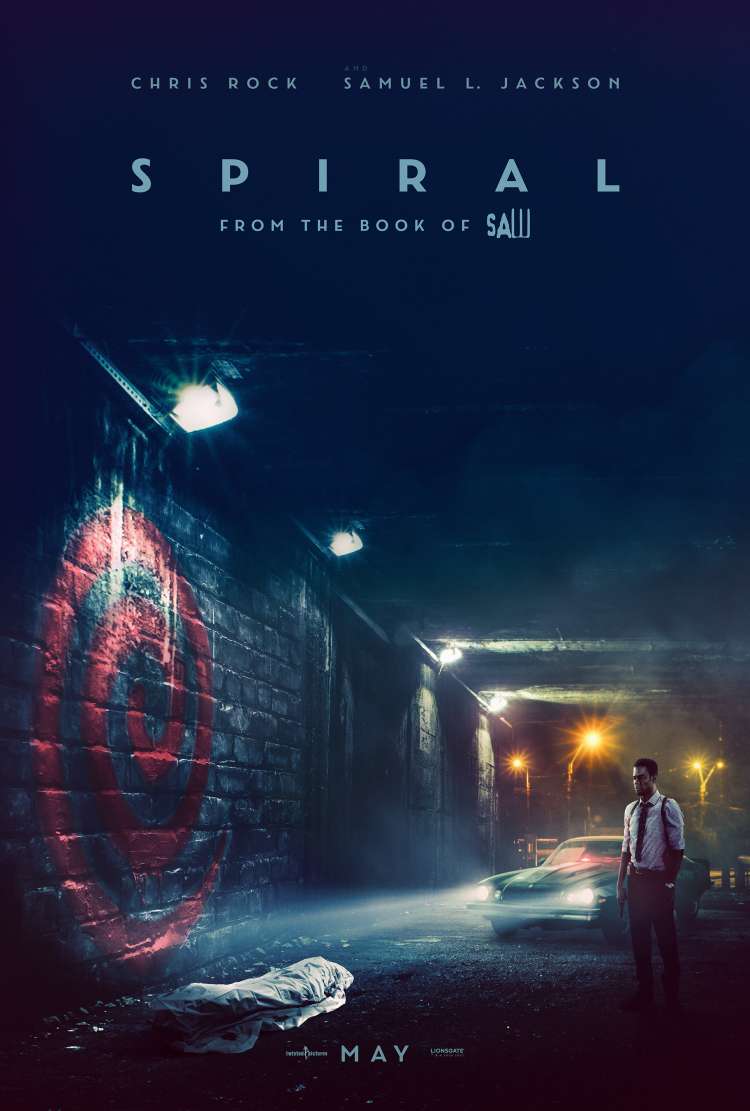 Spiral: From The Book Of Saw
The terrifying new chapter from the book of SAW...
CLICK TO FIND OUT MORE