Feature
Into The Spidey-Verse
---
Framed for murder and struggling to deal with life unmasked, Peter Parker seeks help from a wise friend, but when Strange's spell unleashes chaos, his entire world comes into question.
Article Published on 20.10.2021
Words Harry Faint
Fresh from his summer school trip, Peter Parker finds his life in New York City turned upside down when his secret identity is revealed by the Daily Bugle. What's more, he's also in the frame for a drone attack on London that claimed the life of of Jake Gyllenhaal's Mysterio. Unable to cope with living under the eye of intense public scrutiny, Peter makes his way to an old friend to ask a big favour.
Doctor Strange agrees to cast a spell that will make everyone forget Spider-Man's civilian identity, the impact of that hits home as Peter's relationships and treasured memories are put on the chopping block. However, this realisation comes all too late as Strange's spell goes awry and sends them spiralling into the multiverse where old enemies from multiple alternate realities await.
Villains from Spider-Man's cinematic past return and enter the MCU to wreak havoc and put Peter to the ultimate test. Also returning for this action-packed web-slinging adventure are Zendaya's MJ, Jacob Batalon's Ned, and J.K. Simmons' J. Jonah Jameson, the notorious head of the Daily Bugle who famously hates Spider-Man.
So much is still unknown about who or what awaits within the MCU multiverse, but one things that's for certain, this is one multidimensional story that can't be missed.
Look Out! Here Come The Spider-Men!
Tobey Maguire
Maguire was the first Peter Parker to grace our screens, playing the superhero in Sam Raimi's hugely-successful trilogy that sees him face Sandman, Venom, Willem Dafoe's Green Goblin, and Alfred Molina's Doctor Octopus.
Andrew Garfield
Garfield puts a fresh spin on the character in two films where Spidey goes web-head-to-head with a new roster of enemies, including Lizard, Electro, and Rhino.
Tom Holland
After his unforgettable arrival during Civil War, Tom Holland's Spidey sky-rocketed to Avenger status under the guidance of his mentor, Iron Man. So far, his adventures have put him up against Vulture, Mysterio, and even Thanos. Now, his Spidey-sense is tingling as fearsome foes from films gone by make a return.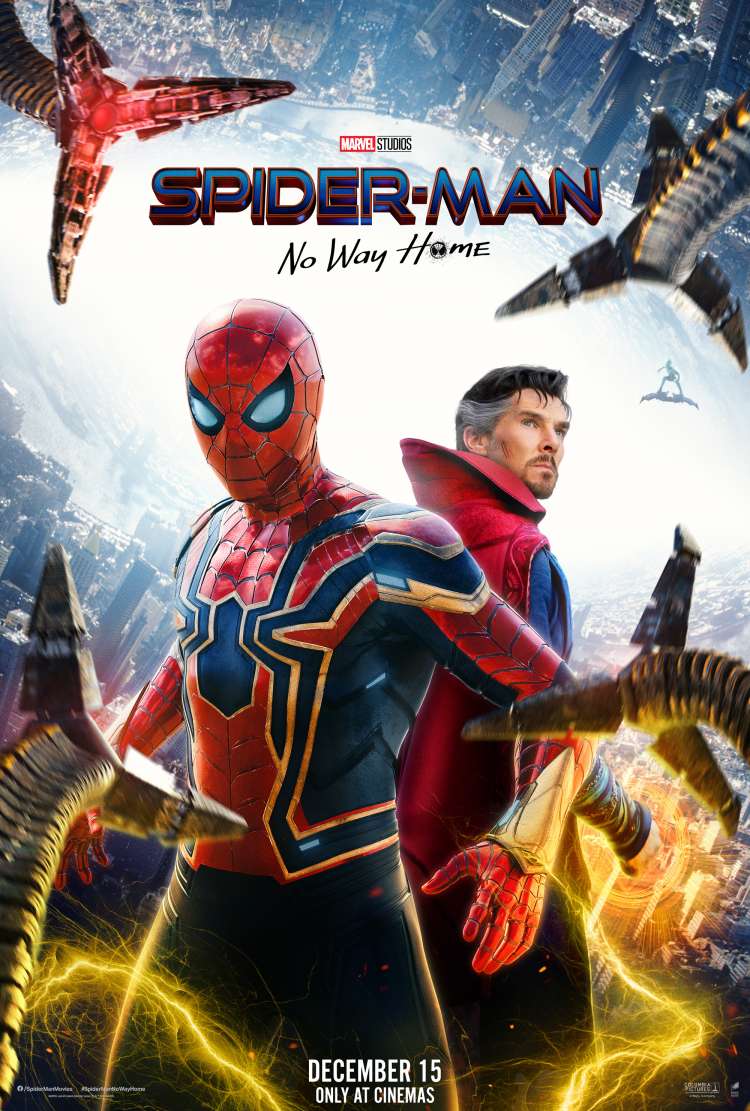 Spider-Man: No Way Home
CLICK TO FIND OUT MORE
CLICK TO FIND OUT MORE