News
Spider-Man New Featurette
---
Meet the villains of Spider-Man: Homecoming with a brand new behind the scenes featurette
Article Published on 06.07.2017
As Tom Holland himself says "a superhero movie is only as good as their villain" and the young star couldn't be more correct. Featuring alongside Michael Keaton in a new featurette the hero and villain of Spider-Man: Homecoming set aside their differences to take you behind the scenes of their hit movie. Meet Vulture, his Salvage Crew, and their incredibly powerful weapons in a revealing sneak peek.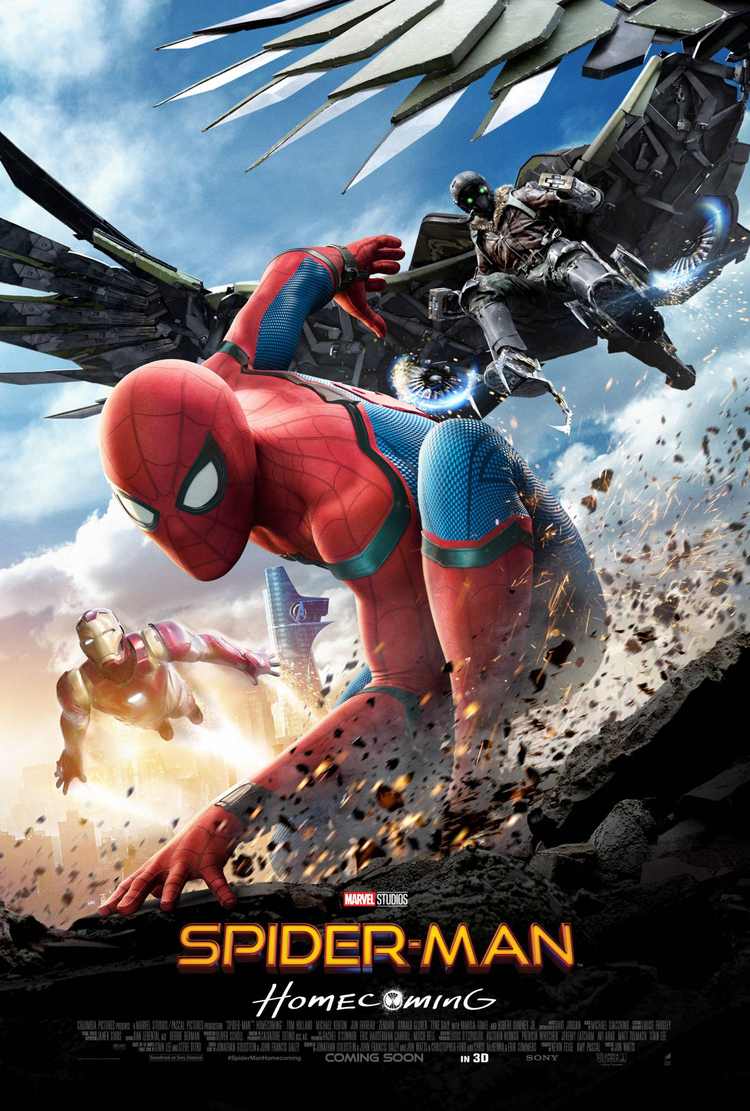 Spider-Man: Homecoming
Does the suit make the man?
CLICK TO FIND OUT MORE
12A