News
New Spider-Man: Homecoming Featurette
---
Check out the new Spider-Man: Homecoming Spidey Suit
Article Published on 09.06.2017
It helps to have friends in high places and when you're in the superhero game there's no friend more powerful than Tony Stark. From web-shooters, web grenades, and tazer web to an AI assistant, enhanced combat mode, and reconnaissance drones, Spider-Man's iconic red-and-blue suit has been kitted out with a labful of Stark Industries' tech ensure that Iron Man's protégé has enough tricks up his sleeve; 576 to be exact.
Book your Spider-Man: Homecoming tickets now: http://www.spiderman-tickets.co.uk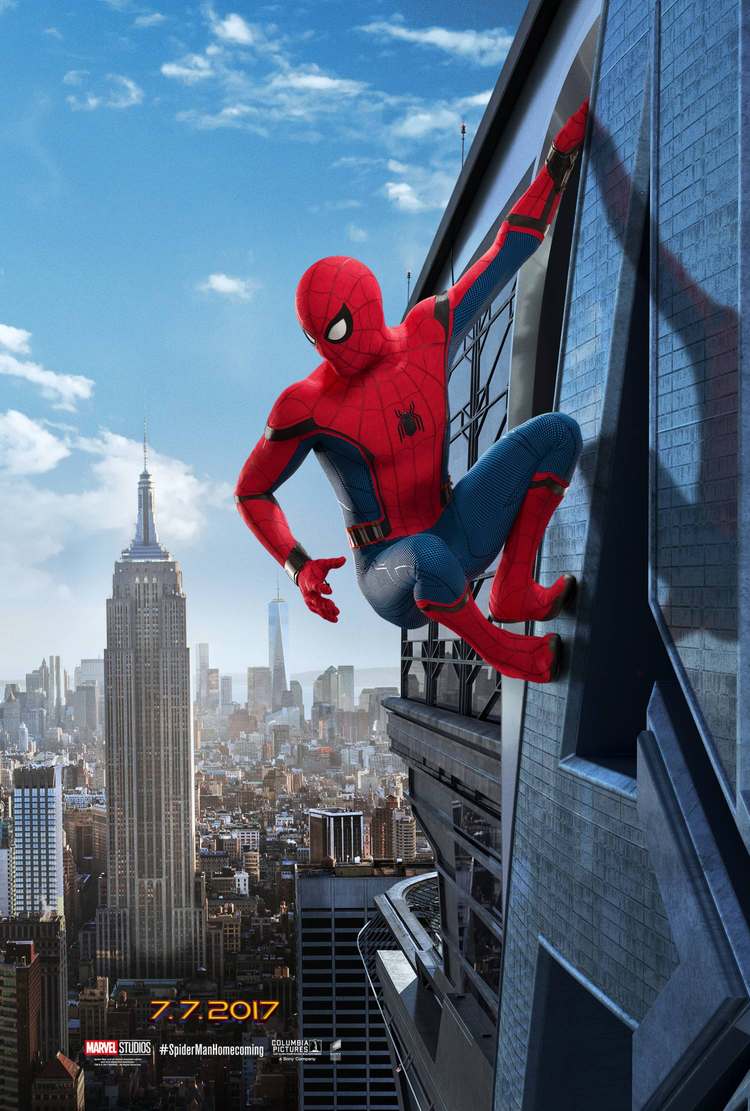 Spider-Man: Homecoming
Does the suit make the man?
CLICK TO FIND OUT MORE
12A