Trailer
Shang-Chi And The Legend Of The Ten Rings Trailer
---
A fantastical full trailer for Marvel's martial arts movie reveals the power of the ten rings.
Article Published on 25.06.2021
The new, much more action-packed trailer spills more secrets about who the newest MCU hero is, but also brings some seriously stunning visuals as we see a sorcerer fight club, an underwater dragon, and the incredible powers the ten rings bestow to those who possess them. Diving deeper into Shang-Chi's backstory, the trailer sees Simu Liu's hero trying to sever ties to his father – Wenwu, the true Mandarin and leader of the villainous Ten Rings organisation – only to discover that he can never escape his family legacy. Shang-Chi doesn't want to follow his father's footsteps and instead embarks on a perilous journey down a different path that will see him and his friends face all sorts of dangers and ultimately lead to father and son fighting for control of the ten rings. If thrilling new footage of the MCU hero kicking ass isn't enough to excite you, then the blink-and-you'll-miss-it tease of notorious MCU villain Abomination going toe to toe with Doctor Strange fan-favourite Wong surely will. Shang-Chi And The Legend Of The Ten Rings is set to hit cinemas on September 3.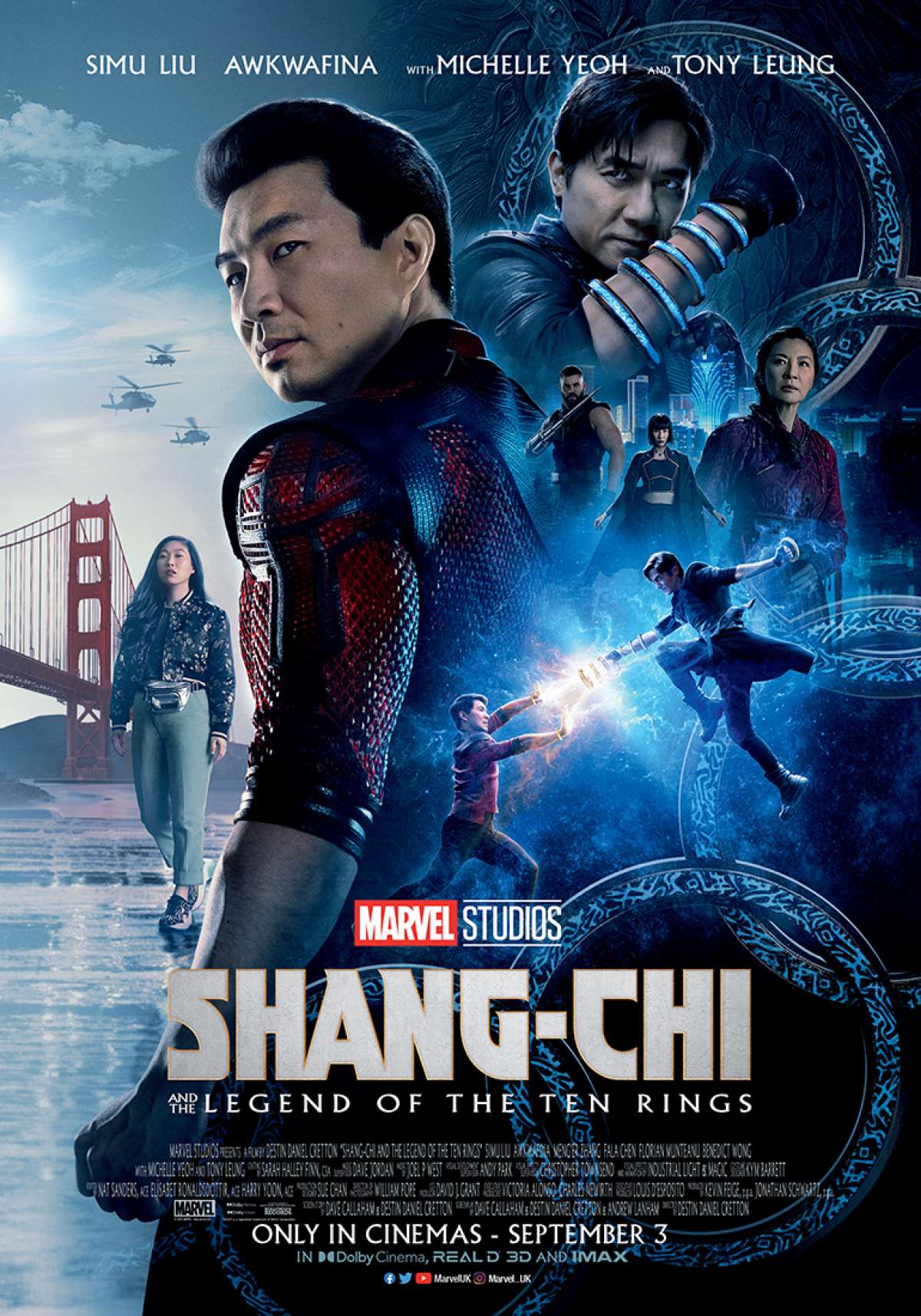 Shang-Chi And The Legend Of The Ten Rings
You can't run from your past
CLICK TO FIND OUT MORE
12A