Trailer
Shang-Chi And The Legend Of The Ten Rings Teaser
---
Fists fly in the first look at the MCU's upcoming martial arts movie.
Article Published on 19.04.2021
Meet the MCU's newest hero: Shang-Chi. Simu Liu stars as Shang-Chi, the son of The Mandarin – the Marvel villain first mentioned in Iron Man and unforgettably impersonated by Ben Kingsley's eccentric Trevor Slattery in Iron Man 3 – and a martial arts master who lives an ordinary life in San Francisco. But he's far from ordinary as the teaser serves as a short introduction to Shang-Chi's origin story that reveals he endured years of torturous training only to abandon his father's plans. But when a familiar voice calls him back to his side with the ominous message "you can't outrun who you really are", the life he thought he had left behind for good comes crashing back. Now, he's once again caught up in conflict with the mysterious and merciless Ten Rings organisation. The MCU's first martial arts movie certainly looks set to pack a punch as we're treated to a taste of some spectacularly choreographed fight sequences. But what's more surprising is that it looks to be just as hard-hitting as an emotional family drama that focuses on the fraught relationship between a father and son. It's a serious trailer, but there's still that famous Marvel sense of humour – particularly from Awkwafina, who's starring as Shang-Chi's friend Katy who is hilariously bewildered by her friend's true identity and the dangerous new world she's been dragged into. Shang-Chi And The Legend Of The Ten Rings is expected in cinemas September 3.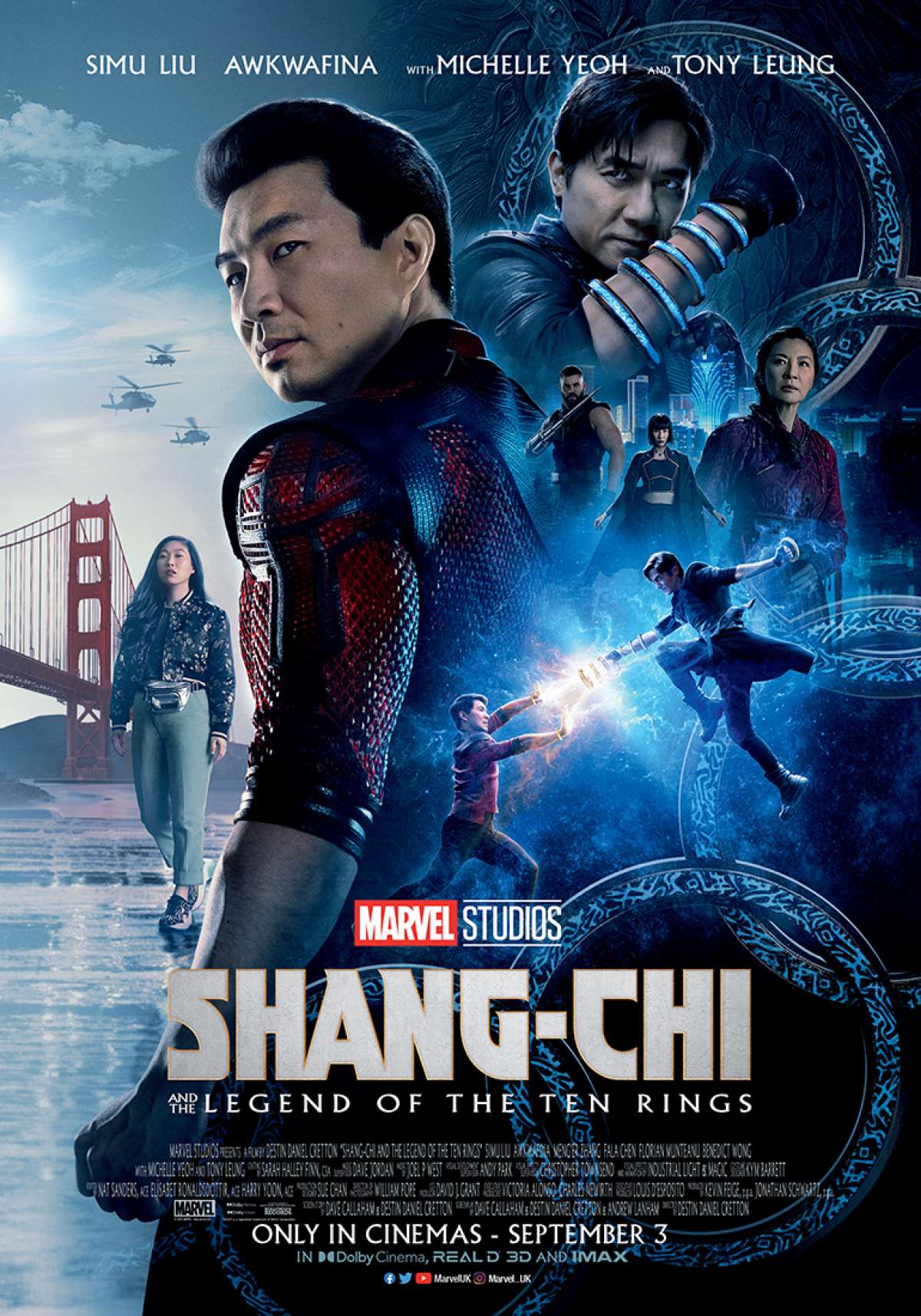 Shang-Chi And The Legend Of The Ten Rings
You can't run from your past
CLICK TO FIND OUT MORE
12A