Feature
Shadow Warrior
---
The latest chapter of the MCU dives deep into the comic book archives to reveal a mystical tale of untold power and ancient mystery.
Article Published on 16.08.2021
Words Brody Rossiter
Trained as an assassin from a young age, and recruited by the shadowy organisation known as the Ten Rings, Shang-Chi hones his deadly skills as a martial artist under the tutelage of his powerful father.
Despite being capable of going toe-to-toe with the most formidable foes – and being next in line to inherit not only an empire, but the ancient and exceedingly strong weapon that helped build it – Shang-Chi shockingly relinquishes his role in the family business and flees to San Francisco for a life of his own.
After escaping the grip of the Ten Rings and evading his father's destructive gaze, Shang-Chi soon realises that if he wants to protect his future, he must confront his origins and do battle with his past.
Martial arts gets the Marvel treatment for the first time in Shang-Chi And The Legend Of The Ten Rings, the latest Marvel movie that promises to flesh out a new legend in style with trademark high-octane action, a talented cast, and rich mythology.
Prepare to see father and son collide in an epic clash between past and present that will no doubt hold great consequences for the future of Phase 4.
The Way Of The Dragon
Chinese-Canadian actor Simu Liu has taken on the mantle of the "Master of Kung Fu" for Marvel's latest cinematic chapter, however, a big screen take on the character was first touted decades ago! Given that the character of Shang-Chi was originally inspired by the legendary Bruce Lee, Marvel approached the actor's son Brandon to play the part in the 1980s. However, after Brandon's tragic death, the project never came to be, and would continue to bounce around Hollywood for years to come with scripts attached to several high-profile screenwriters, actors, and directors. Today, the character has finally received a modern revival that will reintroduce one of Marvel's long-standing characters to the masses.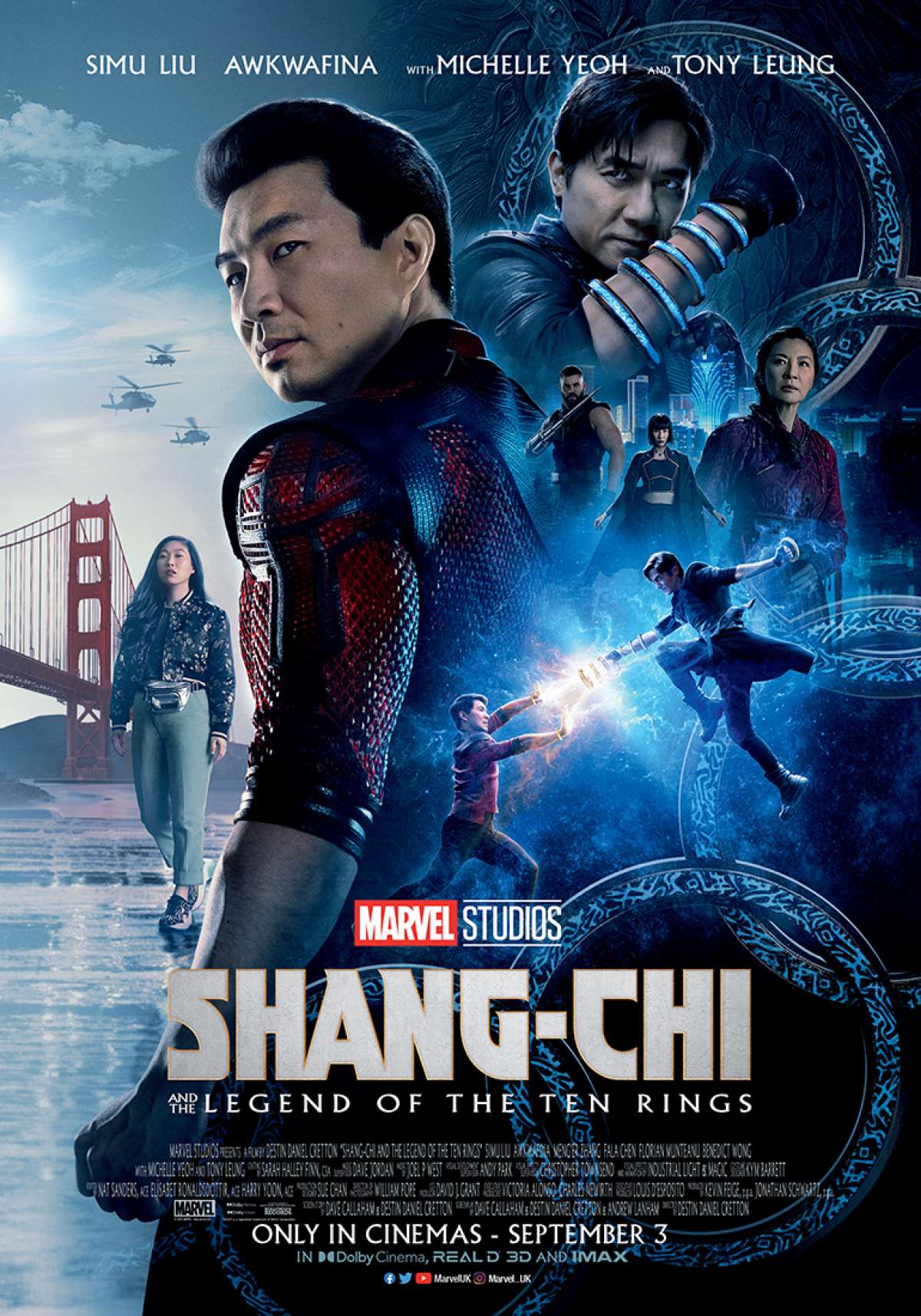 Shang-Chi And The Legend Of The Ten Rings
You can't run from your past
CLICK TO FIND OUT MORE
12A