News
New Kingsman: The Golden Circle Character Posters
---
New characters banners reveal the elements that make Kingsman: The Golden Circle a proper spy movie
Article Published on 28.07.2017
Re-purposing the character posters that were unveiled at San Diego Comic-Con, the new tongue-in-cheek banners remind us that despite the genre-bending and unique style, Kingsman: The Golden Circle has all the substance of a proper spy movie. We can't show all of the posters here, luckily 20th Century Fox have put all of the posters together into the short video below.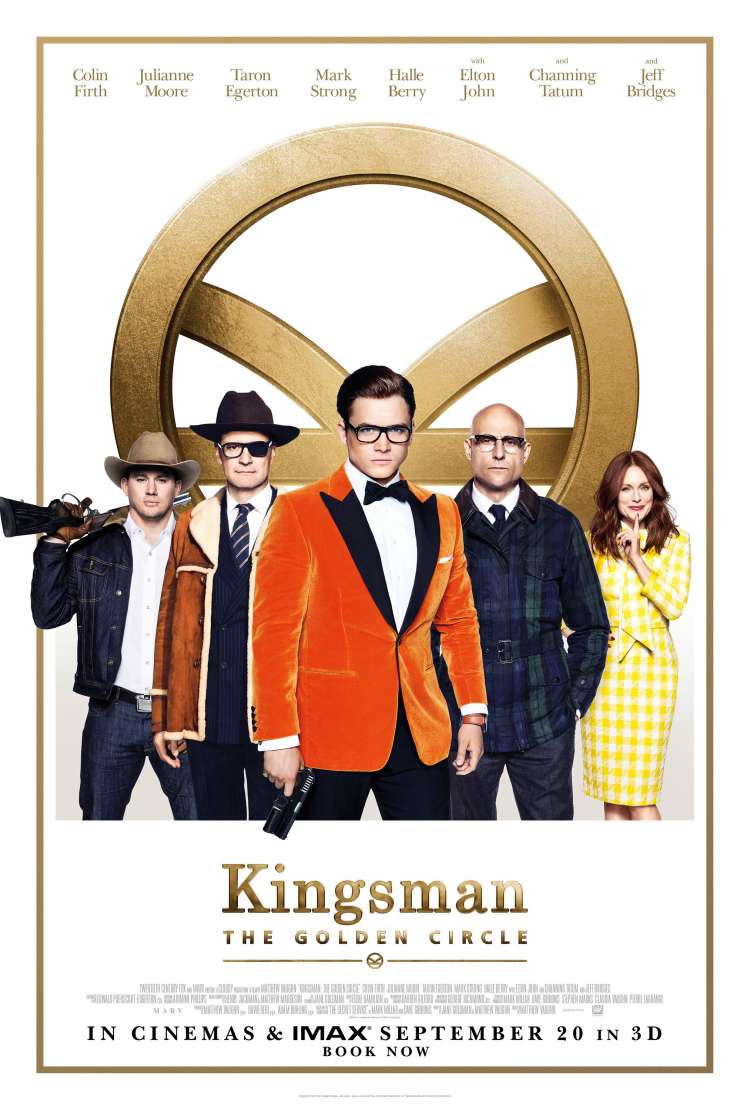 Kingsman: The Golden Circle
I hope you're ready for what comes next!
CLICK TO FIND OUT MORE
15