News
More Kingsman Character Posters
---
Yet more Kingsman The Golden Circle character posters reveal the agents' weapons of choice
Article Published on 28.08.2017
Nine new character posters from 20th Century Fox feature the agents from Kingsman and Statesman, and the villainous Poppy, stood before an armoury of their favourite weapons. There's guns, lassos, and all manner of tech but perhaps the most interesting take from these new posters is Colin Firth's Galahad who is now being referred to as a "former agent" and appears to have a curious new hobby: butterfly catching.
Check out the rest of the character posters via the media player on the film's official page.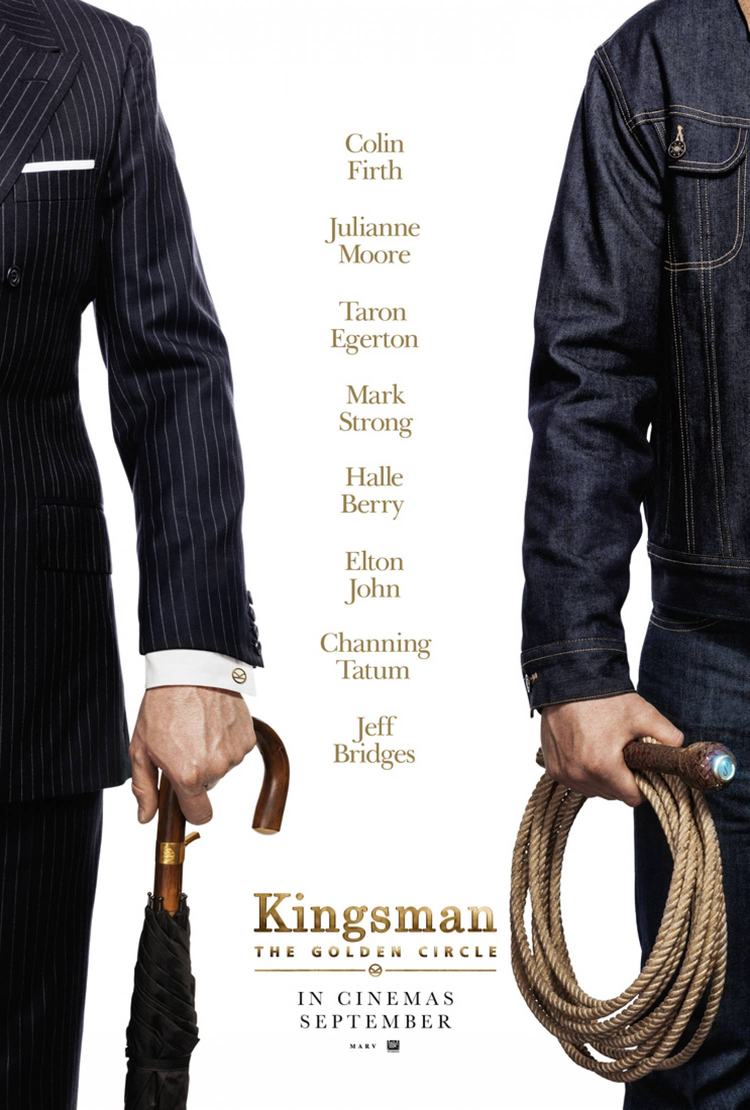 Kingsman: The Golden Circle
I hope you're ready for what comes next!
CLICK TO FIND OUT MORE
15