News
Minions March For Pride In London
---
Despicable Me 3's mischievous Minions Dave & Jerry joined the colourful #PrideInLondon celebrations on Saturday
Article Published on 10.07.2017
Pictured here at the start of the annual parade, the Minions nailed their colours to the mast as they joined the festivities to help raise awareness for LGBT+ issues.
We hope all who attended Pride In London had a wonderful time.
Despicable Me 3 is playing in cinemas now.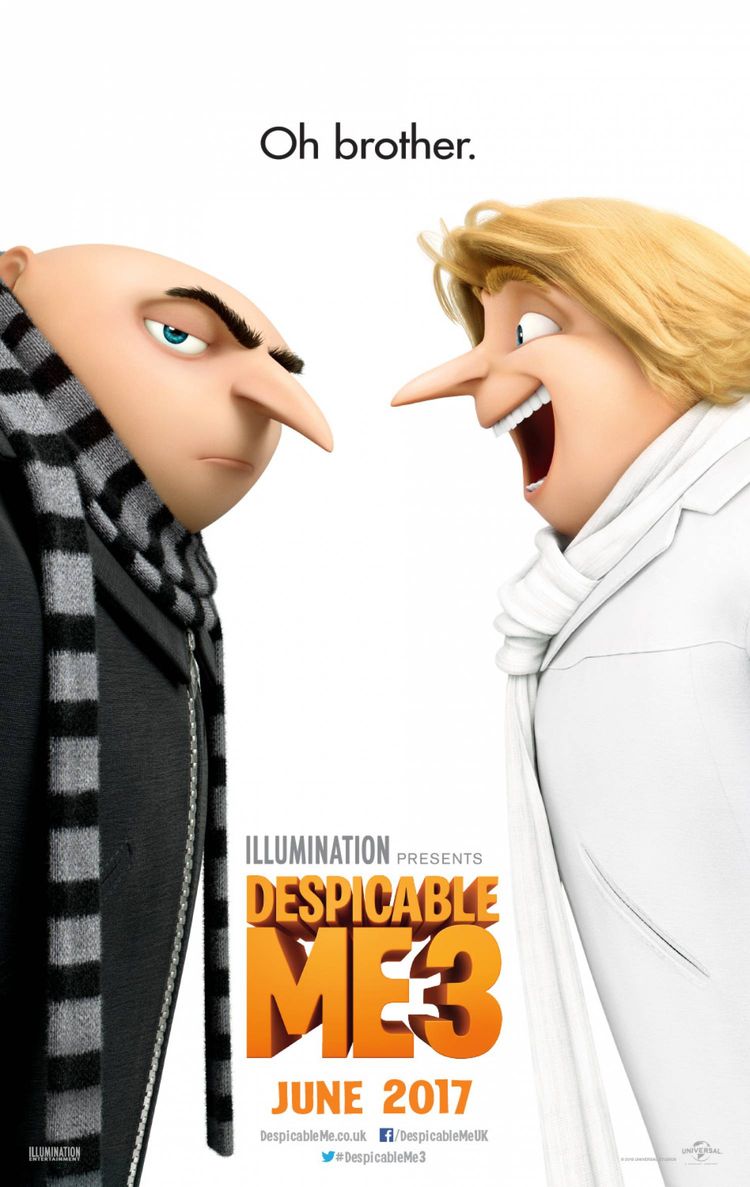 Despicable Me 3
Oh brother!
CLICK TO FIND OUT MORE
U