Feature
Partners In Crime
---
A new villain dominates the criminal world. But Balthazar Bratt is the least of Gru's concerns when his twin brother arrives, desperate to tempt him back into a life of crime.
Article Published on 26.06.2017
When a bald, oddlyshaped super villain with a peculiar accent and an army of yellow, gibberish-speaking creatures appeared on screen seven years ago, no one expected a phenomenon that would boast a spin-off grossing over (evil voice) $1 BILLION DOLLARS and now two sequels.
That's right, everyone's favourite anti-hero, his adorable girls, and hilarious Minions are back for Despicable Me 3!
In the time since we first met him, Gru's gone from despicable villain/ reluctant foster parent to devoted father, loving husband, and all round good guy – much to the annoyance of his Minions. Despite the occasional shenanigans that naturally arise when you're working for the Anti-Villain League and raising three children, everything is peachy.
That is until he encounters Balthazar Bratt. The hot retro criminal, whose arsenal of '80s-inspired gadgets have allowed him to claim Gru's former mantle as World's Best Villain, escapes Gru's capture and leaves our hero pantsless, and jobless.
But just when all hope is seemingly lost, Gru's long-lost twin brother Dru walks in out of the blue to coax him back into a despicable life of crime, dethrone Balthazar Bratt, and become the World's Best Villains together.
WANTED
Balthazar Bratt
Voice: Trey Parker
The moonwalking, mulleted, jumpsuited Balthazar Bratt is a former child star who's grown up obsessed with the character he played in the '80s. With expanding bubblegum, Rubik's Cube bombs, and weaponised keytar he's certainly Gru's toughest nemesis yet.
Dru Gru
Voice: Steve Carell
Skinny legs. Huge body. Long, pointed nose. And luxurious blonde flowing hair, wait, what?! Rich, successful, charming, and very, very despicable, Dru is everything his not-so-identical twin brother isn't.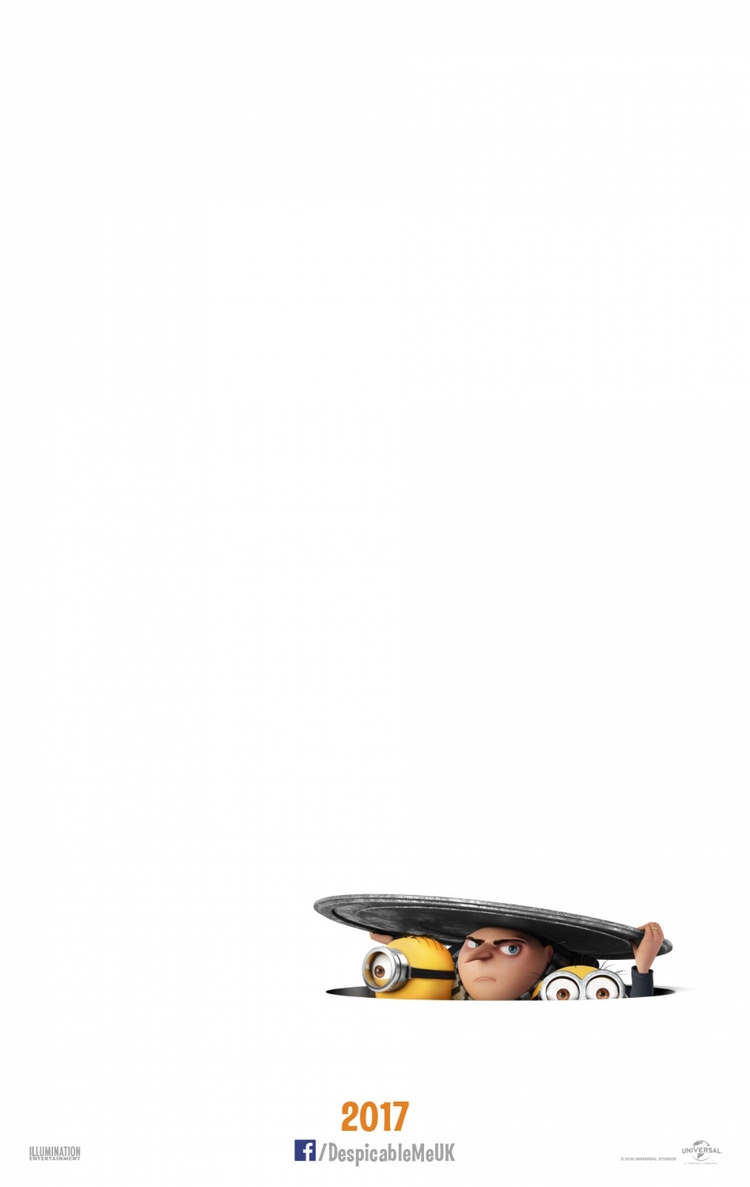 Despicable Me 3
Oh brother!
CLICK TO FIND OUT MORE
U