Trailer
Johnny English Strikes Again Poster And Trailer
---
Everyone's favourite accidental action hero is back!
Article Published on 05.04.2018
The first trailer for the third instalment of the Johnny English comedy series has arrived with Rowan Atkinson returning as the much loved hapless secret agent. When a cyber-attack reveals the identity of all active undercover agents in Britain, Johnny is called out of retirement and dives head first into the mission to find the mastermind hacker. Johnny English Strikes Again is the first outing for Atkinson's awkward agent in seven years but from the looks of the hilarious trailer is having no issue slipping back into character. Directed by David Kerr, whose credits include Inside No. 9 and Fresh Meat, the film sees English reunite with Ben Miller's Agnus Bough - who was absent from 2011's Johnny English Reborn - and also co-stars Olga Kurylenko, Jake Lacy, and Emma Thompson.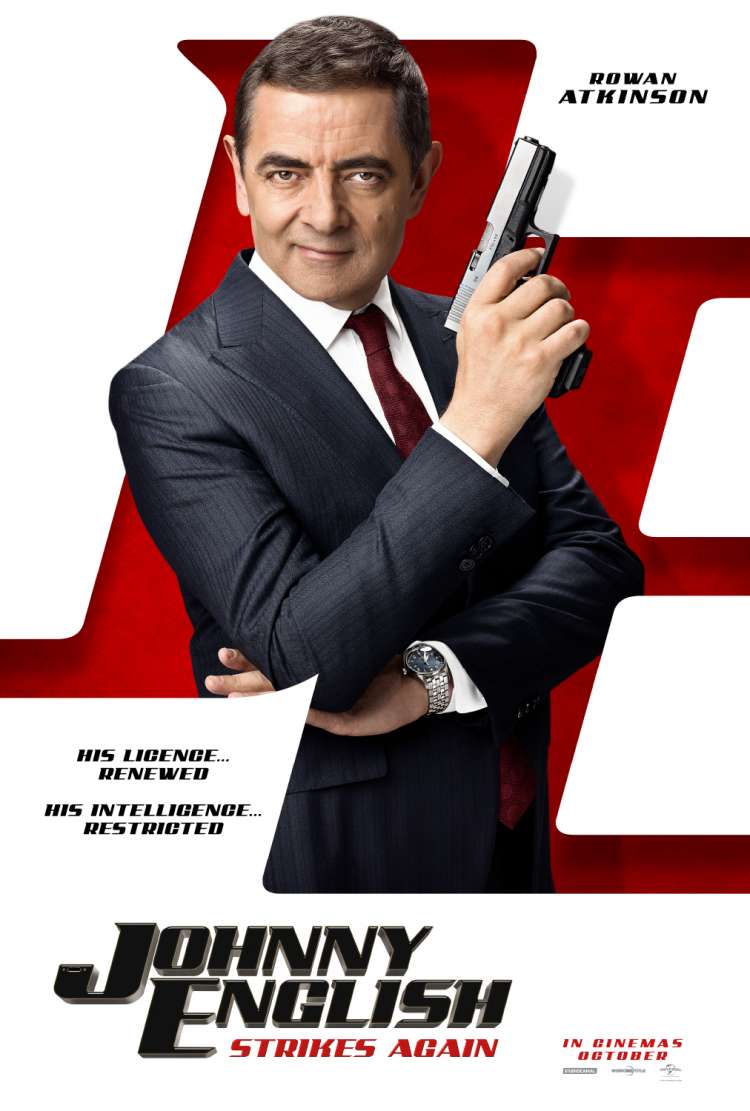 Johnny English Strikes Again
A Deadly Tool.
CLICK TO FIND OUT MORE
PG