Trailer
Halloween Kills Trailer
---
The nightmare continues in the trailer for the bloody sequel that sees the Halloween hunter become the hunted.
Article Published on 25.06.2021
Picking up right where we left off in the immediate aftermath of 2018's Halloween, Laurie Strode, her daughter Karen, and granddaughter Allyson are fleeing the scene where they believe they've finally killed Michael Myers. But as they, and a crew of unsuspecting firefighters, soon discover, the masked maniac has somehow survived the blaze and is now continuing his killing spree. Jamie Lee Curtis, Judy Greer, and Andi Matichak are back as the three generations of the Strode family are forced to continue their fight for survival, only this time, they're taking the fight to the killer. The bloody and brilliant trailer sees the three women team up with other survivors to form a vigilante mob to track him down. But, as they already know well enough, killing this masked man is much harder than it seems, and it's made all the more unlikely with the ominous notion that Myers is transcending into something else with each kill. Get ready for another murderous chapter when Halloween Kills comes to cinemas this October.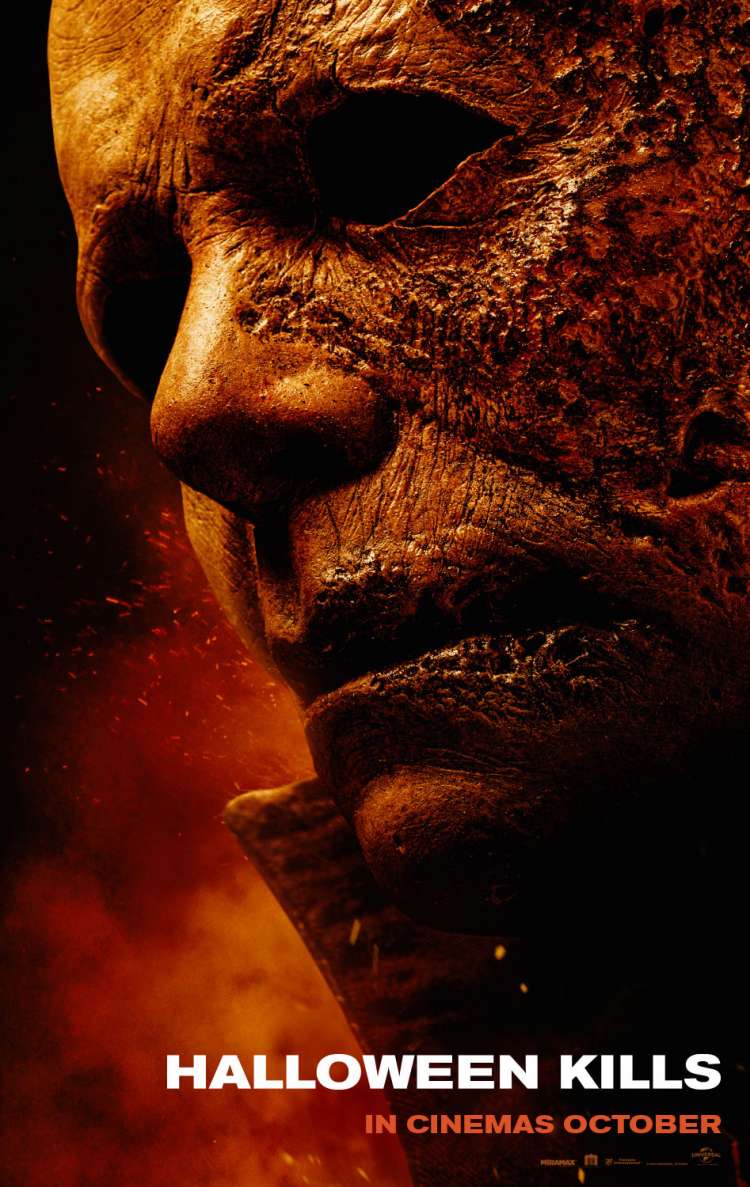 Halloween Kills
Evil dies tonight
CLICK TO FIND OUT MORE
18