Trailer
Ghostbusters: Afterlife New Trailer
---
The fun-fuelled new trailer resurrects everything that fans love about Ghostbusters.
Article Published on 18.10.2021
Until now, everything released about the new chapter of Ghostbusters has been shrouded in an air of mystery and unsettling atmosphere. While more of that tone remains intact, the new trailer is powered by a different sort of energy and serves as a reminder of the other key thing the beloved franchise is famed for: fun. Driven by an epic remix of the iconic Ghostbusters theme and full of fantastic new footage from the film, the new trailer joyrides through all the spooky shenanigans and ghoulish goings-on that await in this new adventure. We see Mckenna Grace, Finn Wolfhard, and Logan Kim behind the wheel of the Ecto-1 as the new generation of Ghostbusters hunt a new Slimer-like spectre, Carrie Moon faces a similar scenario to Sigourney Weaver's Dana in the original film, and Paul Rudd is given the run around by mischievous Mini-Pufts and a terrifying Terror Dog. What's still being kept under wraps is just how much of a part Bill Murray, Dan Aykroyd, and the rest of the original cast will play in the mayhem, and it seems that's going to be a case of waiting to find out when the film comes exclusively to cinemas on November 18.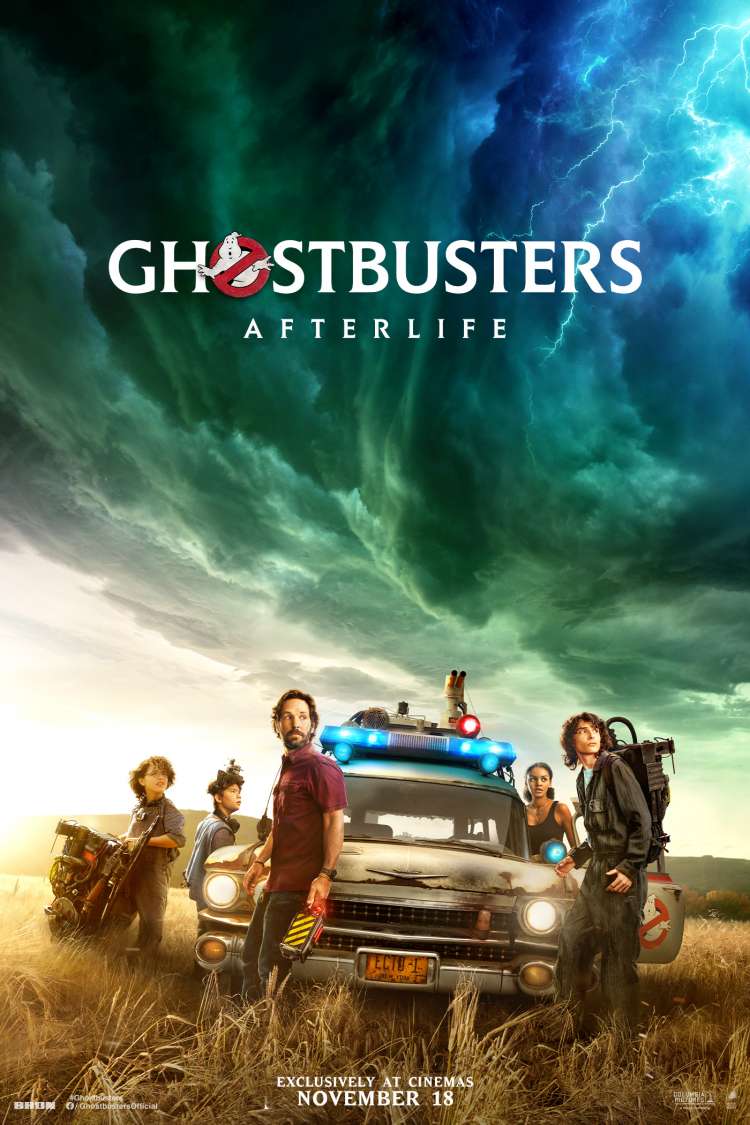 Ghostbusters: Afterlife
Everything happens for a reason
CLICK TO FIND OUT MORE
12a