Trailer
Fantastic Beasts: The Crimes Of Grindelwald Teaser
---
Epic teaser for the Fantastic Beasts sequel draws a line between good and evil
Article Published on 14.03.2018
The teaser for the second of five confirmed adventures set within the Harry Potter universe sees Eddie Redmayne's Newt Scamander return alongside fellow Fantastic Beasts favourites and takes us back to Hogwarts to treat us to our first full look at Jude Law as young Dumbledore.
Set only months after Fantastic Beasts, but moving from New York to London (and then onto Paris), The Crimes Of Grindelwald sees the villainous wizard escape custody and begin recruiting followers for his grand plan: to raise pure-blood wizards to rule over all non-magical beings.
To stop Grindelwald once and for all, Dumbledore enlists his former student to lead the fight against the evil wizard in an increasingly divided wizarding world.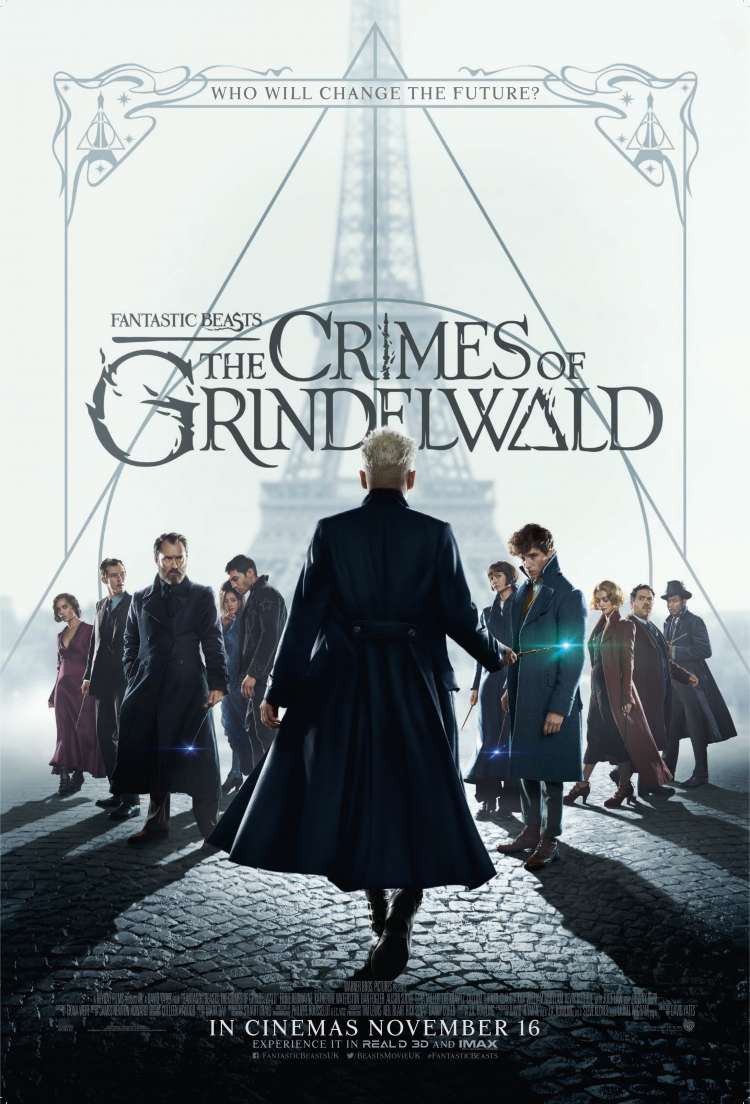 Fantastic Beasts: The Crimes Of Grindelwald
Who Will Change The Future?
CLICK TO FIND OUT MORE
12A