News
Deadpool 2 Featurette
---
Smart ass meets badass in the terrifically tongue-in-cheek trailer for the still-untitled Deadpool sequel
Article Published on 08.02.2018
It's time to meet Cable, ready or not. The new trailer, which is more of a featurette for Deadpool's latest frenemy and a taster of the wild action set pieces in the sequel, takes a deliberate swipe at Justice League's "moustache-gate" in another brilliant fourth-wall breaking moment.
Just as we get out first real-look at Josh Brolin's Terminator-like badass, Deadpool interjects, with a typically well-aimed, well-timed dig at the rival franchise and his own release date reshuffle, to point out that the CGI isn't finished and sets about recreating the introduction via action figures.
Along with the new "trailer", Fox debuted a flashy new poster for the film which tells us as much about the sequel as the pseudo-synopsis does. Still, it's hilarious and just what we've come to expect from our favourite Merc with a mouth.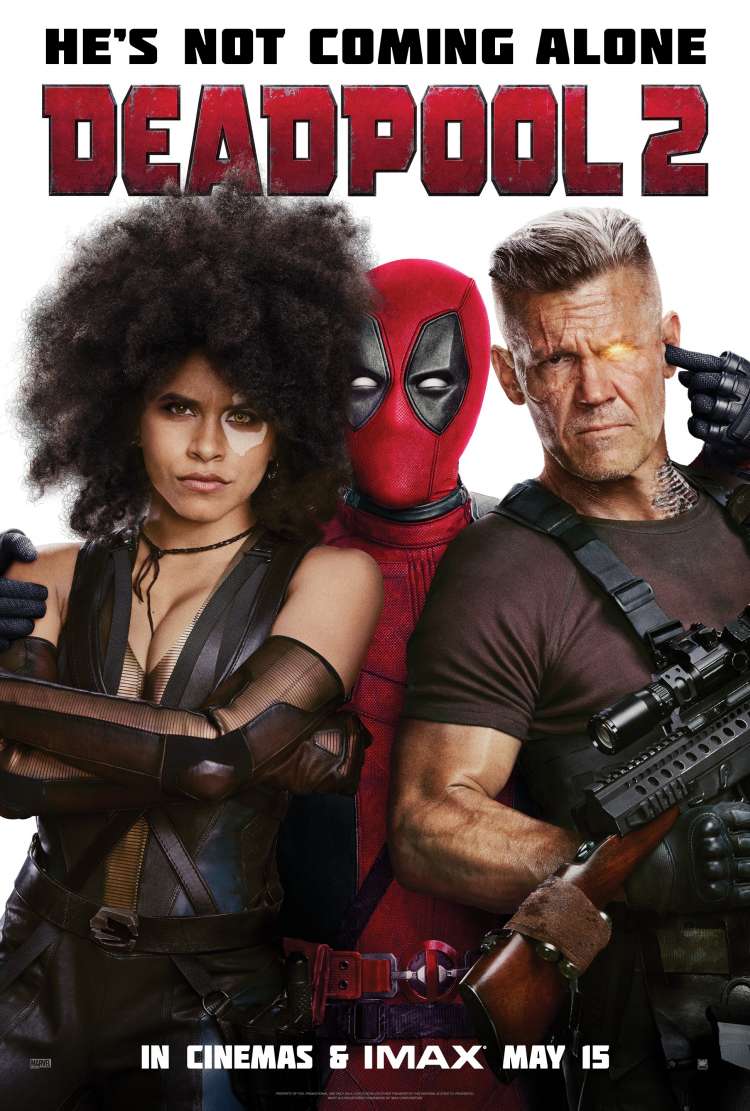 Deadpool 2
He's not coming alone.
CLICK TO FIND OUT MORE
15