Feature
X-Force Gon' Give It To Ya
---
Marvel's Merc with a Mouth returns with an unconventional superhero sequel that takes trash-talking, superhero movie subversion, and pop culture fun-poking to an all new level.
Article Published on 09.05.2018
It's been two years since Deadpool treated couples to a night they'd never forget on Valentine's Day in 2016. Lude, crude, and downright rude, Ryan Reynolds' passion project proved that sometimes it pays to break the cinematic rules as the movie remains Fox's highest grossing X-Men movie to date.
Based on one of Marvel's snarkiest comic book creations, the wisecracking antihero is back - this time with a superhero team of his own!
In addition to Colossus and Negasonic Teenage Warhead, joining Deadpool this time around is Zazie Beetz' luck-manipulating mutant Domino and Terry Crews' Bedlam, who boasts energy sensory abilities. Collectively known as the X-Force, they'll need to overcome their ideological and comedic differences to help protect a young mutant from Josh Brolin's time-travelling super soldier Cable. Such a diverse cast is set to be the perfect toy box for the Merc with the Mouth to play with.
This supercharged sequel promises more R-rated action, razor-sharp humour, and a much grander scale that's sure to set audiences side-splitting in their seats all over again.
Reynolds' Super-Roles
Hannibal King
Reynolds' superhero debut as vampire-slaying Hannibal King proved to be Blade: Trinity's saving grace. Witty, cheeky, and primed with a comeback for every occasion, King was something of a dry run for Deadpool.
Green Lantern
A frequent source of parody in the first Deadpool, Hal Jordan was somewhat of a wet blanket who didn't truly allow Reynolds to stretch his comedic legs. Hated by comic book fans and DC newcomers alike, 2011's Green Lantern is how not to do a superhero movie.
X-Men Origins: Wolverine
The movie that criminally took away the Merc with a Mouth's iconic gift of the gab. Deadpool's first cinematic depiction started off great, before eventually committing comic book injustice by tightening Reynolds' lips. Literally.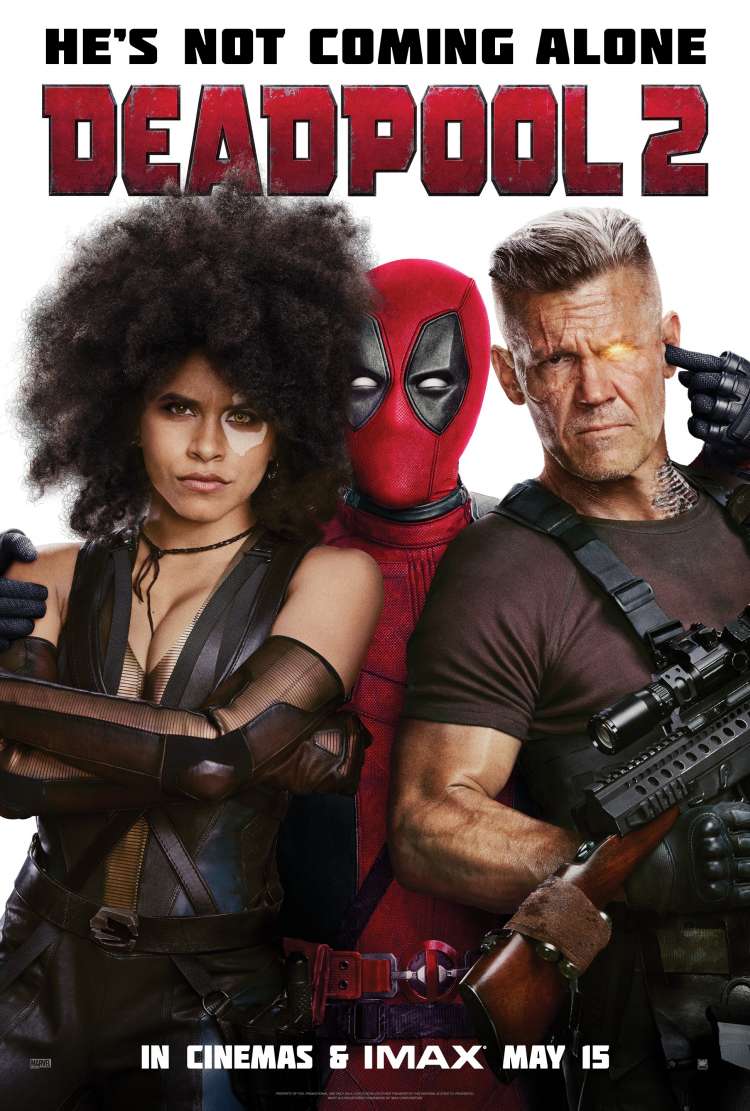 Deadpool 2
He's not coming alone.
CLICK TO FIND OUT MORE
15