News
Transformers: The Last Knight Publicity Stunt
---
How would you react if you saw a Transformer in a centuries-old painting?
Article Published on 13.06.2017
It happened at Dulwich Picture Gallery over the weekend! See what happened when the gallery's visitors were forced to rethink their past when they stumbled upon a Transformer in a painting from 1815.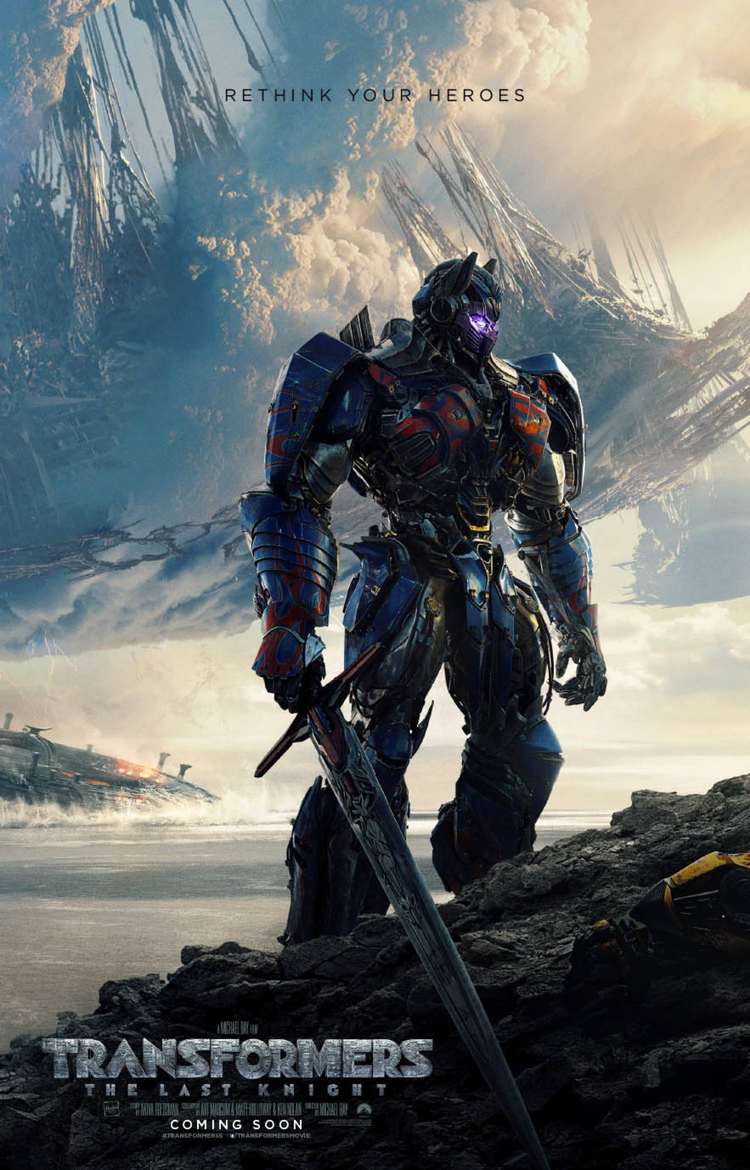 Transformers: The Last Knight
Rethink your heroes
CLICK TO FIND OUT MORE
12A