News
Transformers: Rise Of The Beasts Title Reveal
---
The title of the seventh Transformers film has been revealed as production gets underway.
Article Published on 23.06.2021
Director Steven Caple Jr and producer Lorenzo Di Bonaventura have announced the start of production on the seventh film in the franchise that first captured moviegoers around the world fourteen years ago with the original Transformers. What started with the story of Shia LaBeouf's Sam Witwicky has since evolved into a box-office behemoth that spawned five sequels and a spin-off, now the franchise rolls back in time for a 90s-set adventure that brings the Beast Wars animated series and action figures to the big screen as the Maximals, Predacons, and Terrorcons join the existing battle on Earth between Autobots and Decepticons. The confirmed cast so far includes Hamilton and In The Heights star Anthony Ramos and Judas And The Black Messiah's Dominique Fishback. Transformers: Rise Of The Beasts is set to arrive in cinemas in summer 2023.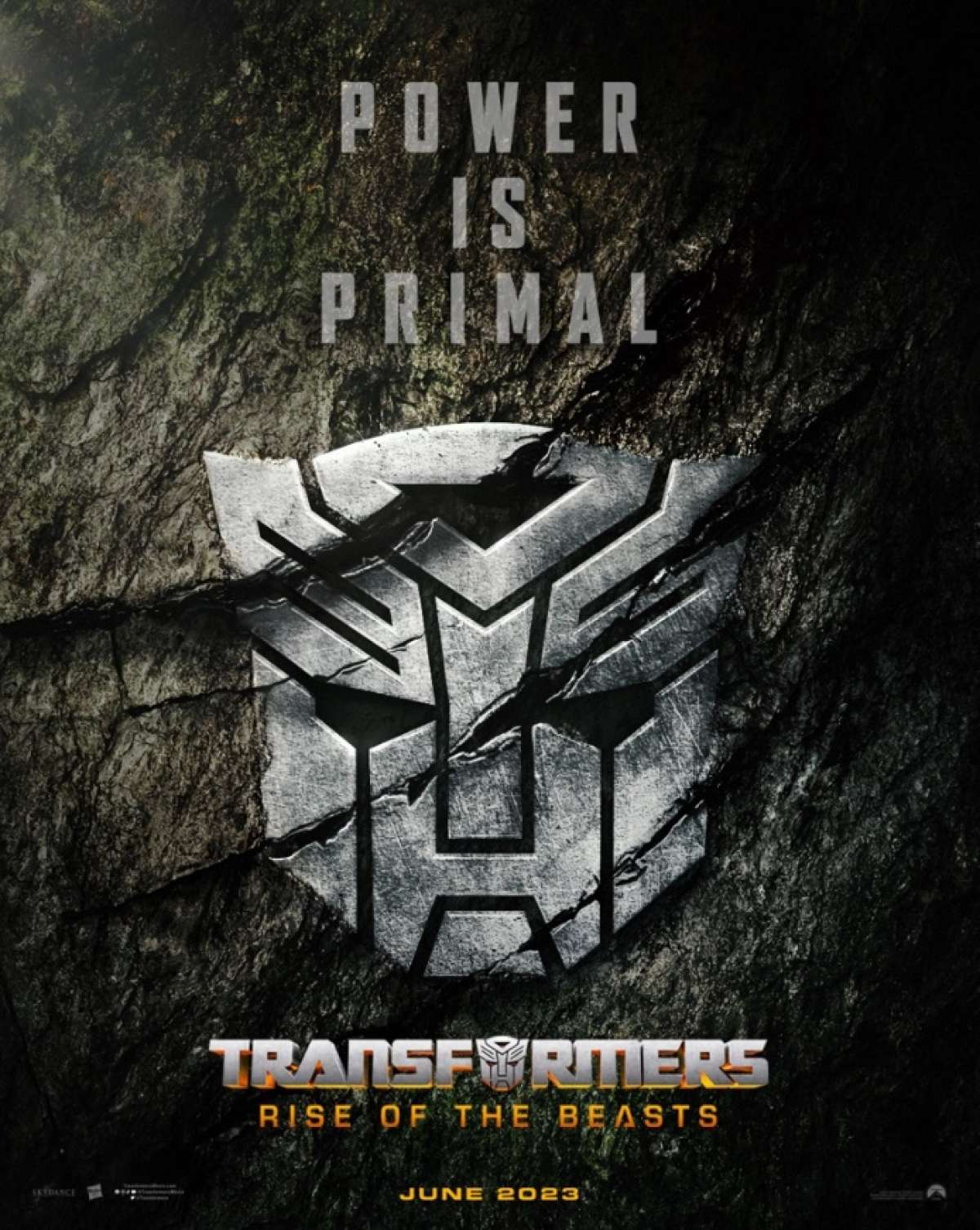 Transformers: Rise Of The Beasts
Power is primal
CLICK TO FIND OUT MORE