Trailer
The Batman Trailer
---
The fearful and fiery trailer for The Batman reveals Robert Pattinson as the darkest knight.
Article Published on 18.10.2021
A little over a year ago, the first look at Matt Reeves' reimagining of Batman dominated the DC FanDome event, and now, despite exciting teases of The Flash, Black Adam, and more upcoming projects, it's DC's most iconic character who steals the show again. The ferocious full trailer reveals more of what's going on in this shadowy Batman world centred around a young Bruce Wayne contending with crime in Gotham. It's the youngest iteration of the character cinema has seen and promises to be the darkest too as highlighted by Robert Pattinson's intense portrayal. There's jaw-dropping cinematography and jaw-breaking choreography, plus a brand-new Bat-Suit, a muscular Batmobile, and a sneak peek at some gadgets to really give fans a jolt. But it's not all about Bats, the trailer showcases the stellar support cast that's been assembled to bring a unique take to legendary Gotham figures including Andy Serkis' Alfred, Jeffrey Wright's Detective James Gordan, Zoë Kravitz' Selina Kyle, Paul Dano's Riddler, and a barely recognisable Colin Farrell as Oswald Cobblepot aka Penguin. The Batman comes to cinemas on March 4.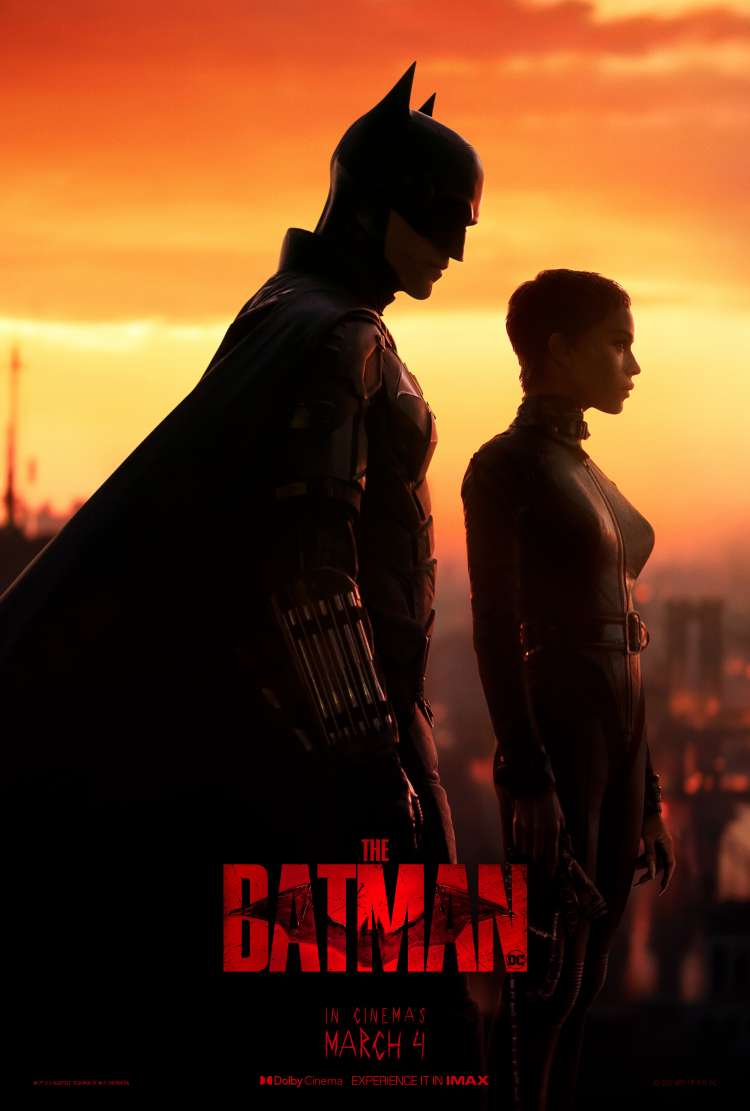 The Batman
Unmask the truth
CLICK TO FIND OUT MORE
15