Feature
The Dark Knight Returns
---
In only the second year of his crime fighting career and with violence, vigilantism, and vengeance on his mind…Robert Pattinson emerges from the shadows as The Batman.
Article Published on 04.02.2022
Words Robb Sheppard
There's no such thing as too much Batman. Just when you think you've seen it all from Gotham's great detective, a fresh new take swoops into cinemas to remind you why he's the coolest crimefighter around. And that's exactly what Matt Reeves' menacing The Batman promises to do.
The tone is set from the moment we first meet Robert Pattinson's brooding Bruce Wayne. With none-more-black backdrops, brutal beatdowns, and a grunge soundtrack, this will be the darkest Dark Knight yet. And that's little wonder as this tortured iteration of the character is also the most stripped back, and follows the grief torn, novice vigilante as he contends with Paul Dano's enigmatic Edward Nashton, Zoë Kravitz' cunning Selina Kyle, and an unrecognisable Colin Farrell as Oswald Cobblepot.
Fresh from his Planet Of The Apes trilogy, writer and director Matt Reeves returns with a proven track record of carrying the weight of a franchise with over fifty years of onscreen history and assembles a star-studded ensemble cast and an exciting creative team to bring the heroes and villains of Gotham to life like never before. Most exciting of all is Oscar-winner Michael Giacchino who supplies an ear-shattering score that's sure to rival previous Bat-composers Hans Zimmer, Danny Elfman, and Neal Hefti.
With its bold new take on the beloved character, Pattinson's caped crusader is sure to be both the hero we need…and the hero we deserve.
Being The Bat
Robert Pattinson
Focusing less on physique and more on psychology, this Bruce Wayne dials down the billionaire bad boy act. Instead, with all that spare time, he delves into the corruption at the heart of Gotham which may involve his own family.
Will Arnett
The LEGO Batman Movie pokes fun at every inch of the Bat-verse, including Mr Wayne. Arnett's Bruce Wayne is a self-proclaimed "bon vivant, gallivanter, playboy… Gotham's most eligible bat-chelor, like, 90 years in a row!" He's also a whole lot of fun.
Michael Keaton
Keaton's eccentric, unassuming take on Bruce Wayne is the furthest from his alter ego yet, but as we found out in Tim Burton's Batman, he could still get nuts. Keaton will don the cowl again in The Flash, coming to cinemas soon.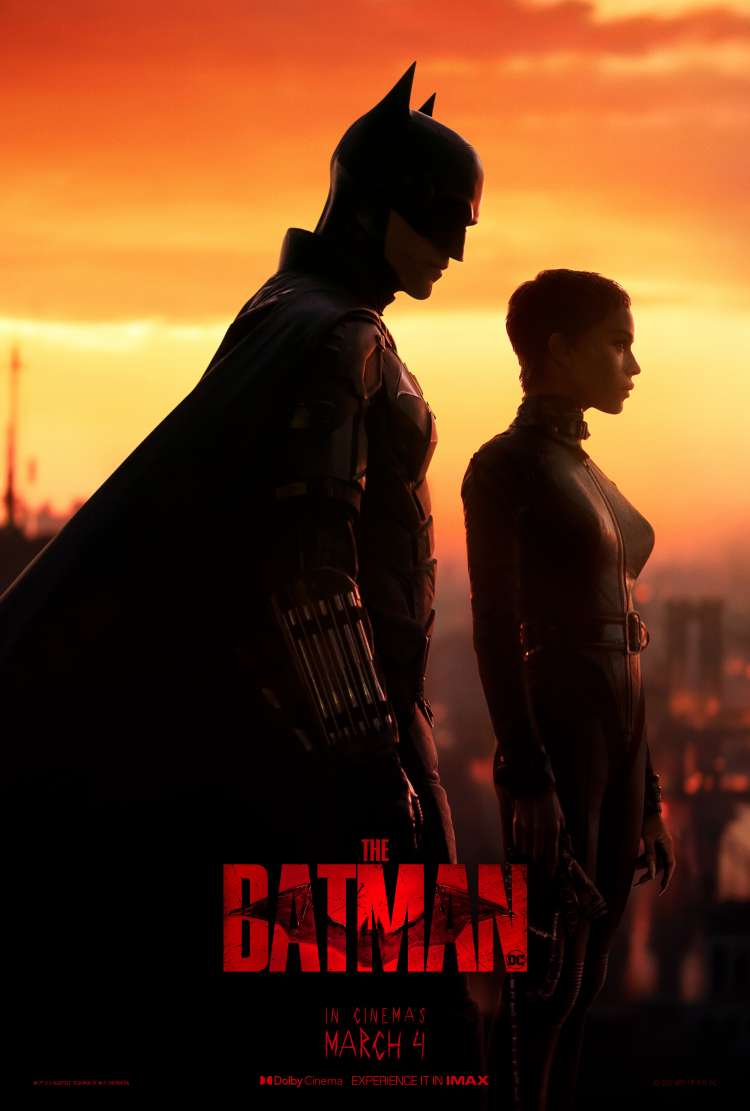 The Batman
Unmask the truth
CLICK TO FIND OUT MORE
15