Feature
The Force Is Strong With This One
---
Rey seeks training from the last of the Jedi, but after decades alone, can Luke Skywalker save the rebellion before the First Order strikes back?
Article Published on 04.12.2017
Starkiller base destroyed. Kylo Ren near fatally injured. For the first time, the Rebellion was on the offensive.
Now, the First Order strikes back...
At the end of The Force Awakens, Rey arrived on a distant planet to find the old Jedi, Luke Skywalker. Now, Skywalker - his failure with Kylo Ren a constant memory - is reluctantly drawn into training this new apprentice when learning of Han Solo's fate.
But the First Order has regrouped. General Hux and Kylo Ren scour the galaxy for the Rebellion, while the mysterious Supreme Leader Snoke prepares to leave the shadows and unleash his fill power.
With JJ Abrams, then Gareth Edwards, Disney chose directors who were both commercially successful and popular with discerning fans. Now duties fall to Rian Johnson, known for indie-breakout hit Brick and the dystopian sci-fi drama Looper.
With the sad passing of Carrie Fisher in last 2016, the Star Wars franchise lose one of its founding pillars, and with all of her scenes for The Last Jedi filmed, Disney confirmed they wouldn't digitally recreate her in future instalments - making this the last we'll see of General Leia Organa. May the force be with her.
The Galaxy Far, Far Away
Solo: A Star Wars Story (2018)
Alden Ehrenreich plays the smuggler in his youth, as he deals with Jabba the Hutt and first meets Chewbacca. Support from Woody Harrelson, Emelia Clarke, and Donald Glover as Lando Calrissian.
Star Wars: Episode IX (2019)
Very little is know about the last of the sequel trilogy. As JJ Abrams returns to the director's chair, expect the stories of the old guard to come to an end.
Rumoured...
Boba Fett Movie (TBC)
Still in pre-production limbo, the project has yet to receive the full green light.
Obi-Wan Kenobi Movie (TBC)
Still just a rumour, but this would always be a fan favourite. Ewan McGregor has said he'd be keen to return to the role.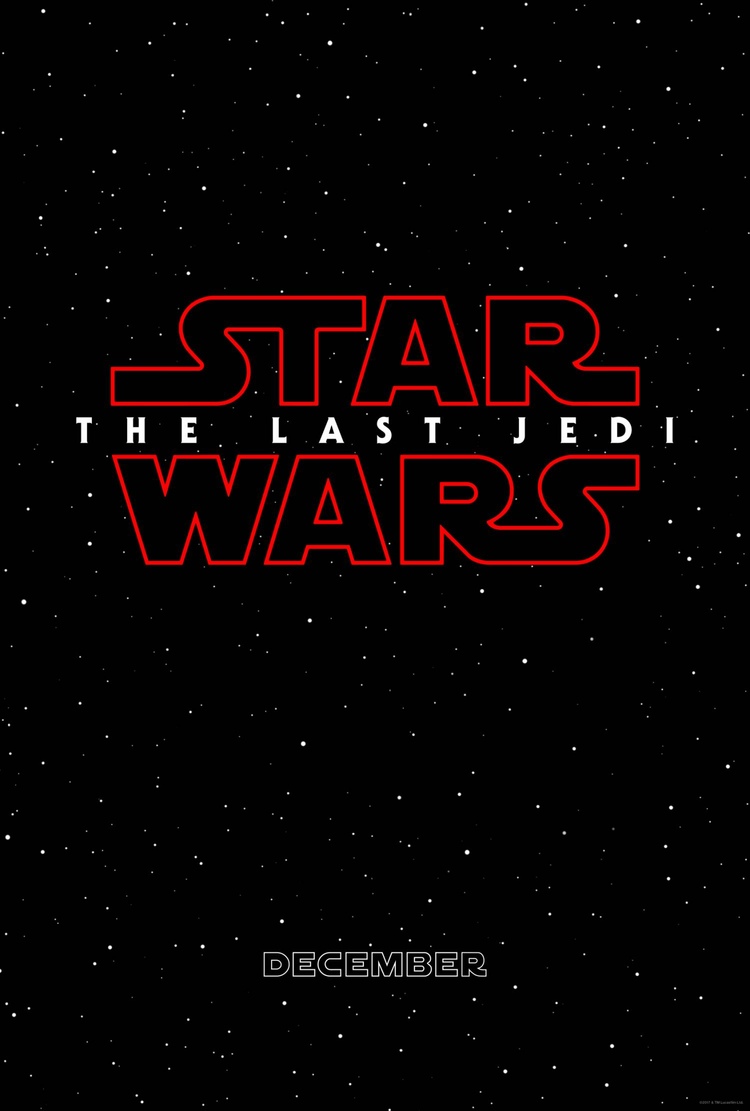 Star Wars: The Last Jedi
It's time for the Jedi to end.
CLICK TO FIND OUT MORE
12a