Trailer
Space Jam: A New Legacy Trailer
---
Worlds collide as LeBron James teams up with the Tune Squad in the jam-packed trailer for the Space Jam sequel.
Article Published on 06.04.2021
Everybody knew the Space Jam sequel would see worlds collide just like its predecessor, but nobody expected what's revealed in the trailer. It starts with a real wave of nostalgia as Don Cheadle's rogue A.I. takes LeBron James out of the real world and sends him tumbling into the land of the Looney Tunes. But that is, quite literally, only the beginning. The trailer for Space Jam: A New Legacy is like Ready Player One, but taken to the next level, and absolutely jam-packed with characters from every corner of Warner Bros cinematic and televisual universe. There are appearances from Game Of Thrones, Scooby Doo, The Iron Giant, King Kong, The Matrix, and many, many more – too many to count, let alone mention here. But back to the business of basketball and the trailer sets up the slam of the century as, just like Michael Jordan before him, LeBron James teams up with Bugs, Lola, and the returning members of the Tune Squad to face an all-new rival team. Enter the Goon Squad, a hair-raising roster of digital champions boasting elemental powers who will test the Tune Squad's skill and teamwork like never before. Yes, the setup is almost identical to the winning formula of the beloved 1996 original, but in retreading a similar path and bringing a double dose of wackiness from the likes of Bugs, Tweety, Daffy, Taz, Yosemite Sam, and Lola Bunny (voiced this time by Zendaya), plus a frankly ridiculous line-up of Warner Bros favourites, Space Jam: A New Legacy is almost guaranteed to entertain when it slams into cinemas this summer.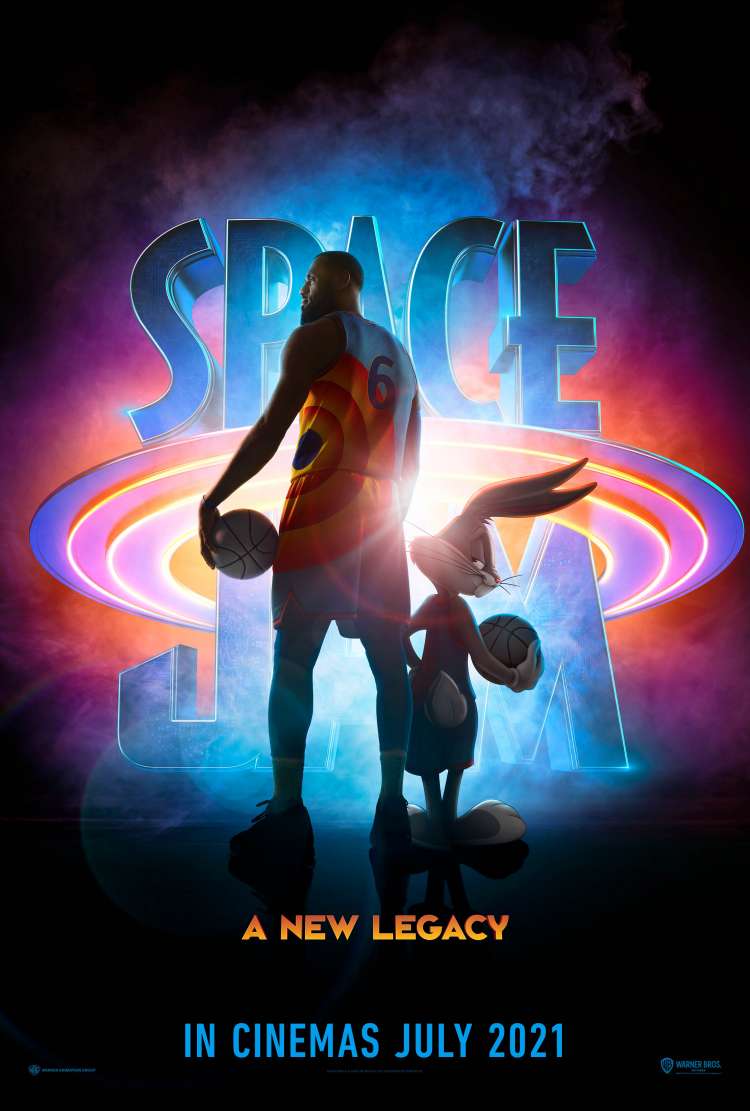 Space Jam: A New Legacy
Welcome to the Jam!
CLICK TO FIND OUT MORE