Trailer
Ron's Gone Wrong New Trailer
---
The robo-buddy comedy receives a new trailer to update us on everything we need to know about Ron's Gone Wrong.
Article Published on 10.09.2021
The first trailer introduced us to the B-bots, the world's must-have gadget that everyone who's anyone has. We also met Barney, an awkward middle-schooler who's struggling to come to terms with growing up in an ever-increasingly digital age, especially considering he's the only kid in his school without a B-bot. His dad finally gives him the gift he's always wanted, but Ron isn't quite the best friend out of the box he expected. The fun and fast new trailer showcases more of Ron's hilarious mishaps, malfunctions, and fine messes he gets Barney into with embarrassing friend requests. It also gives us an update on the story as we see both boy and bot launched on an adventure to track down the rest of Ron's code so Barney can repair him, but they'll have to do so while evading the clutches of the corporation that created Ron and are looking to destroy the defective toy. Ron's Gone Wrong promises to be a buddy comedy for all ages and will definitely entertain when it boots up in cinemas on October 15.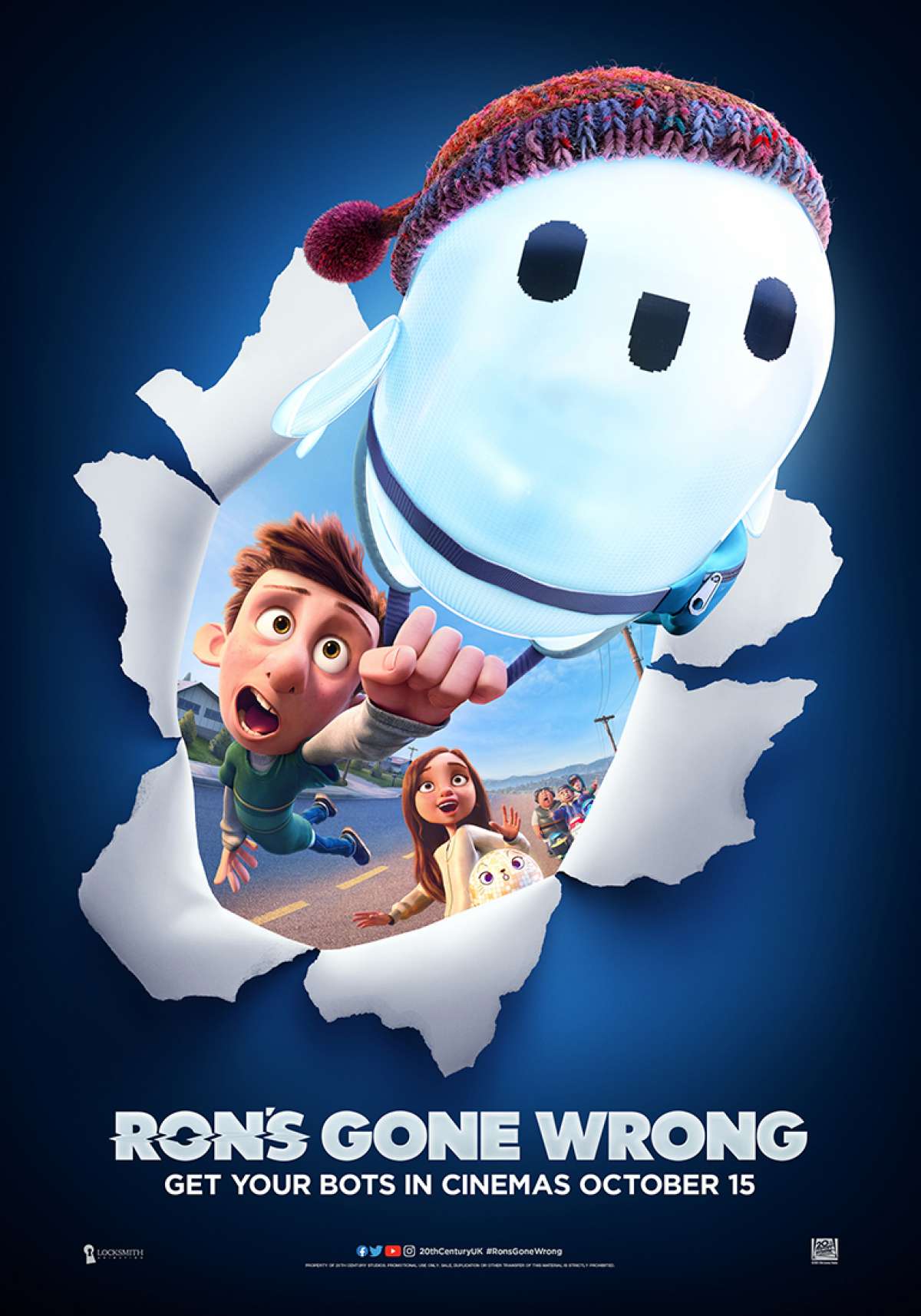 Ron's Gone Wrong
A new error of friendship begins
CLICK TO FIND OUT MORE