Feature
The King Of Horror Returns
---
A family move to a large rural house on the edge of the woods and quickly learn that the Pet Sematary within is more than meets the eye.
Article Published on 25.03.2019
In the summer of 2017, the remake of Stephen King's monumental novel It was released, unleashing clown-fuelled terror once again to audiences worldwide. This year it's time for another one of King's classics to be reborn and reimagined in what is set to be the must-see horror flick of the year.
Pet Sematary, a story which King himself has referred to as his scariest, follows a doctor named Louis Creed and his family as they move into a large house bookended by a well-maintained woods and a dangerous road where many cherished pets have been fatally hit by speeding vehicles. From the word go, trouble is at their door. During a pleasant walk in the woods, they come across a creepy pet cemetery where the local children have long buried their beloved companions.
After the unsettling and highly unusual discovery, the family begin to wonder whether the eerie final resting place holds a more sinister supernatural power, and learn that maybe sometimes it is better for the dead to stay dead. Much like the pets themselves, Pet Sematary is a terrifying story resurrected, and one not to miss.
Long Live The King
Stephen King's stories have been made into over seventy-five films and television programmes. Here are some of the greats worth your time. Be prepared to be scared!
Carrie (1976)
A shy girl named Carrie with the power to move things with her mind unleashes hell after being humiliated by classmates at her senior prom.
The Shining (1980)
Step into the Overlook Hotel, where cabin fever abruptly meets the supernatural, and isolation leads to violence as the gruesome past becomes the frightening present.
Misery (1990)
Less scary, more creepy. Kathy Bates stars as an obsessed fan gone too far as she kidnaps and holds an author hostage only to learn that he has killed off her favourite character, with bone-shattering consequences.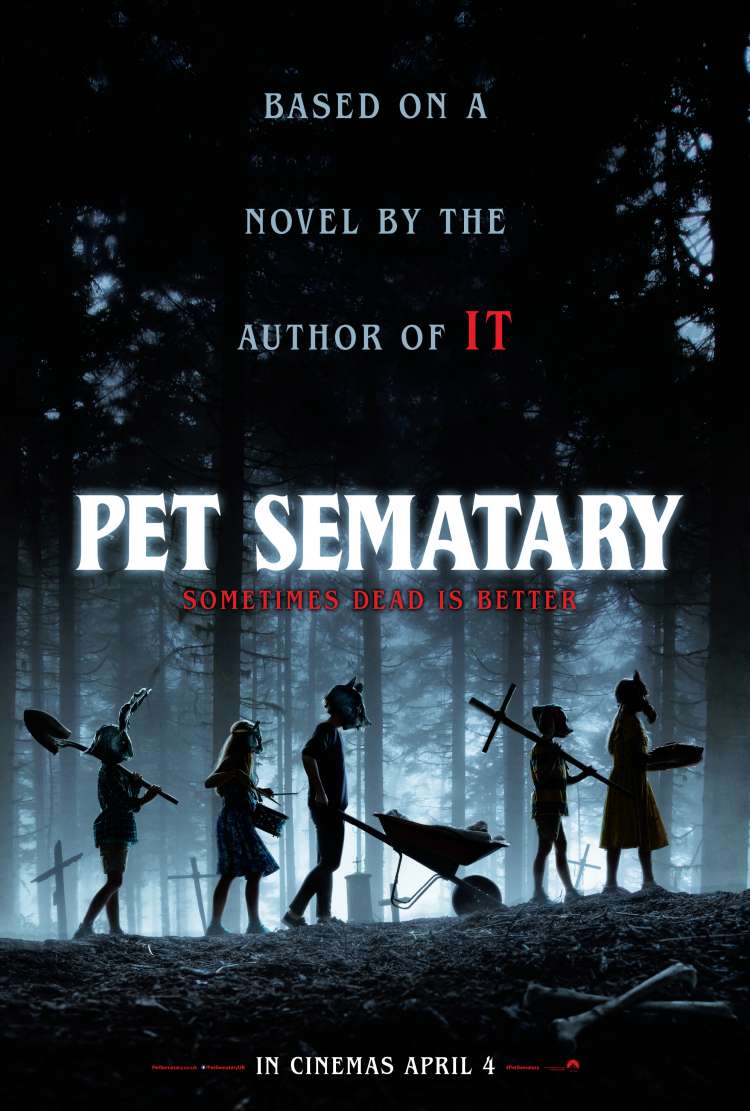 Pet Sematary
Sometimes Dead Is Better
CLICK TO FIND OUT MORE
15