News
New Wonder Woman Poster
---
Behold the Lasso Of Truth!
Article Published on 19.05.2017
Warner Bros have whipped up another glorious poster for Wonder Woman and their latest sees Gal Gadot wielding the superhero's signature weapon. Taken straight from the pages of the comic books, the lasso can be used as a restraint but what makes this lariat special is that if forces anyone it ensnares into submission; compelling them to obey the wielder and speak only the truth. Batman Vs Superman: Dawn Of Justice gave us a glimpse of the powers the lasso of truth contains and with it being the focus of marketing campaign we can expect to see a lot more of it in Wonder Woman's upcoming origin story.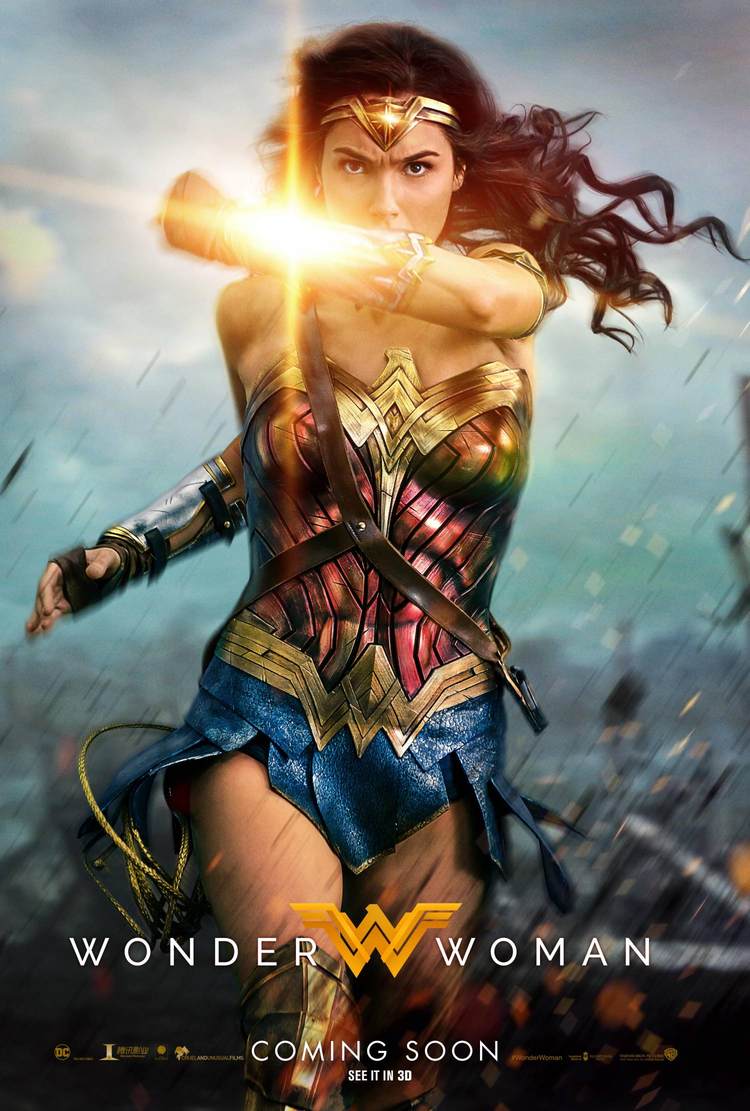 Wonder Woman
Power. Grace. Wisdom. Wonder.
CLICK TO FIND OUT MORE
12A