Trailer
Mission: Impossible - Fallout New Poster And Trailer
---
Tom Cruise and Henry Cavill face off in the even more explosive trailer for Mission: Impossible – Fallout.
Article Published on 17.05.2018
The new trailer opens with the familiar voice over of Sean Harris' Solomon Lane as he repeats his eerie promise to Ethan Hunt before escaping capture and putting the entire world at risk. The focus then shifts as we're better introduced to Henry Cavill's moustachioed special agent August Walker, the CIA's "hammer" tasked with overseeing the IMF's latest mission. But it is soon revealed that Walker has another agenda: to hunt down and eliminate Ethan the moment he goes rogue.
It remains unknown where Walker's true allegiances lie or who the real villain of the picture us, but we do know that Cavill's character provides strong opposition to Hunt in some of the film's most extreme moments. Yes, the new trailer reveals yet more epic action sequences and death-defying stunts including a high-speed motorbike chase, helicopter pursuit, Cliffside fight, a HALO jump, and a lot more.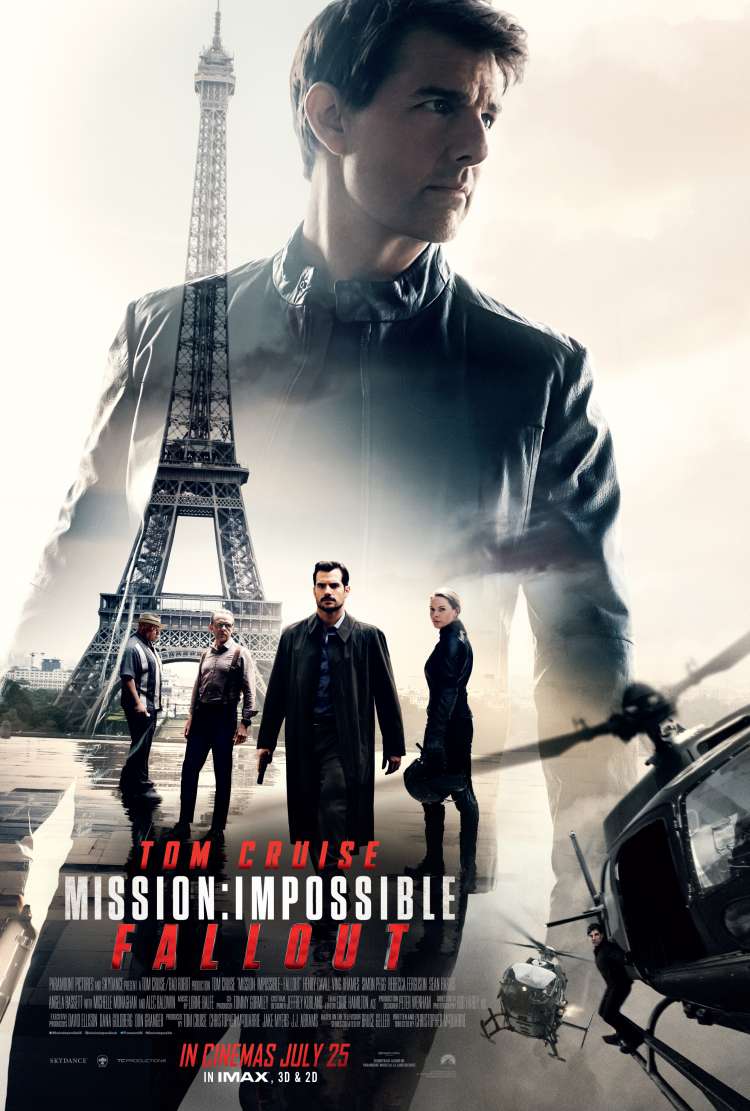 Mission: Impossible - Fallout
Some Missions Are Not A Choice
CLICK TO FIND OUT MORE
12