Trailer
Jackass Forever Trailer
---
The boys are back and doing what they do best in the outrageous trailer for Jackass Forever.
Article Published on 20.07.2021
Johnny Knoxville, Steve-O, Chris Pontius, and the rest of the reckless crew are reuniting for one last rodeo. The trailer for their fourth and final film showcases some of their most insane stunts yet and introduces some exciting new friends who will be helping them go out with a bang. Along with new Jackass members Eric Manaka, Sean "Poopies" McInerney, and Zach Holmes, there are also cameo appearances from Eric Andre and Machine Gun Kelly, and even the return of Johnny Knoxville's OAP alter ego, the bad grandpa himself Irving Zisman. Expect painful pranks, terrifying animal encounters, and to laugh harder than you ever have before when you catch up with these old friends exclusively in cinemas on February 4.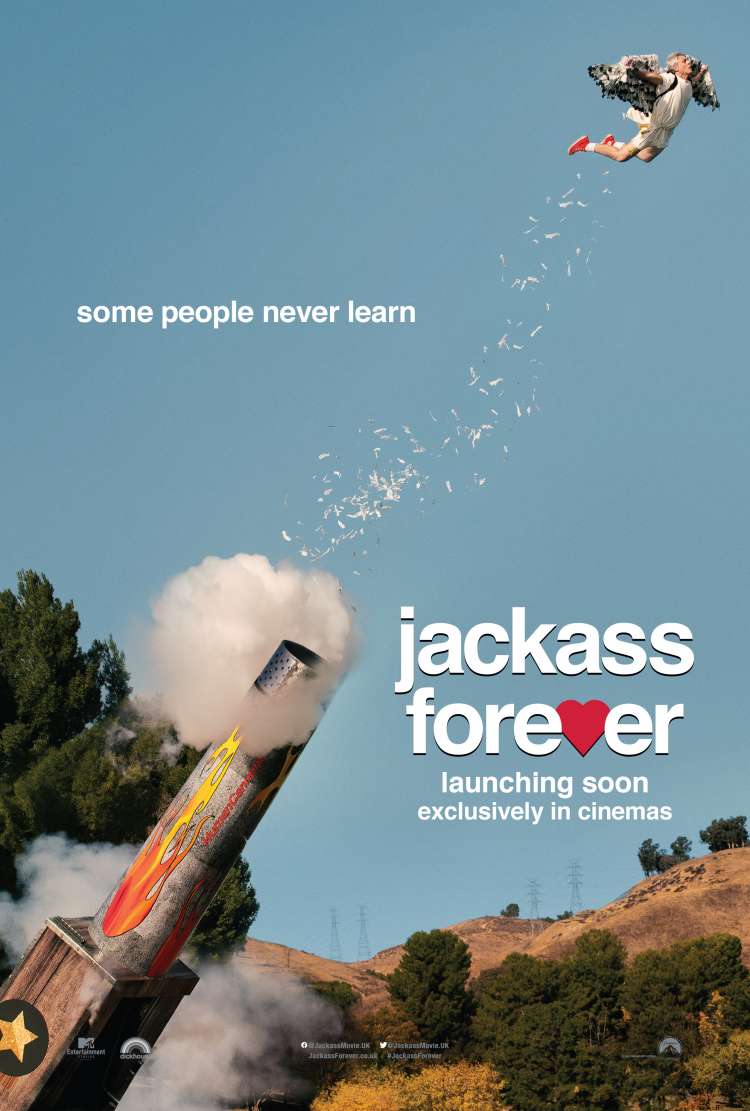 Jackass Forever
Some people never learn
CLICK TO FIND OUT MORE
18