Trailer
Darkest Hour Poster And Trailer Debut
---
Gary Oldman stars in the debut poster and trailer for Darkest Hour, no really, that's him!
Article Published on 14.07.2017
After much anticipation, Universal Pictures have finally revealed the first footage from Darkest Hour that showcases the unbelievable achievement in makeup, costume, and performance as Gary Oldman transforms into Winston Churchill. As the second film this year to focus on Britain's wartime prime minister, there were concerns that Darkest Hour wouldn't provide anything we hadn't already seen. But between Oldman's remarkable performance, a unique focus on the early years of Churchill's premiership, and an esteemed ensemble cast, the trailer makes it clear that Joe Wright's biopic is fresh and essential take on Britain's most famous leader.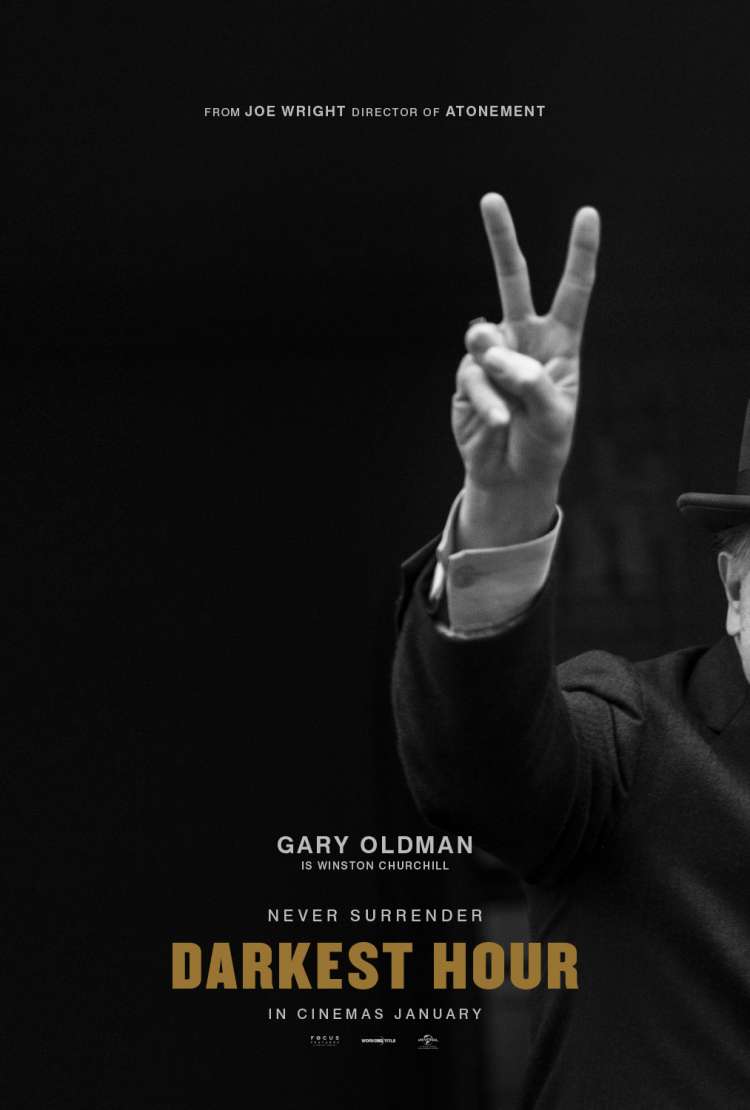 Darkest Hour
Never give up. Never give in.
CLICK TO FIND OUT MORE
PG