Trailer
Clifford The Big Red Dog Trailer
---
Clifford comes to life and causes chaos in New York in the full trailer for the live-action adaptation.
Article Published on 14.10.2021
Expanding on everything that was established in the first look at the new adaptation of the beloved children's books, the brand-new trailer brings more heart, humour, and hijinks as we're treated to a better look at what Clifford's big screen debut has in store. There's more detail on the plot as the trailer reveals that it's young Emily's enormous love for her new pup that causes him to grow so large and more of the mayhem Clifford unleashes as the Big Apple becomes the humungous pooch's playground. Unsurprisingly, an enormous, bright red dog running loose across New York draws a lot of attention and though Clifford becomes a local hero, he faces capture from the police and an evil genetics company too. There's more screentime for Darby Camp's Emily, Jack Whitehall's Uncle Casey, and, of course, the star of the show, Clifford, who comes to life through CGI for a film that's sure to be a sweet and silly caper for all the family to enjoy. Clifford The Big Red Dog bounds into cinemas on December 10.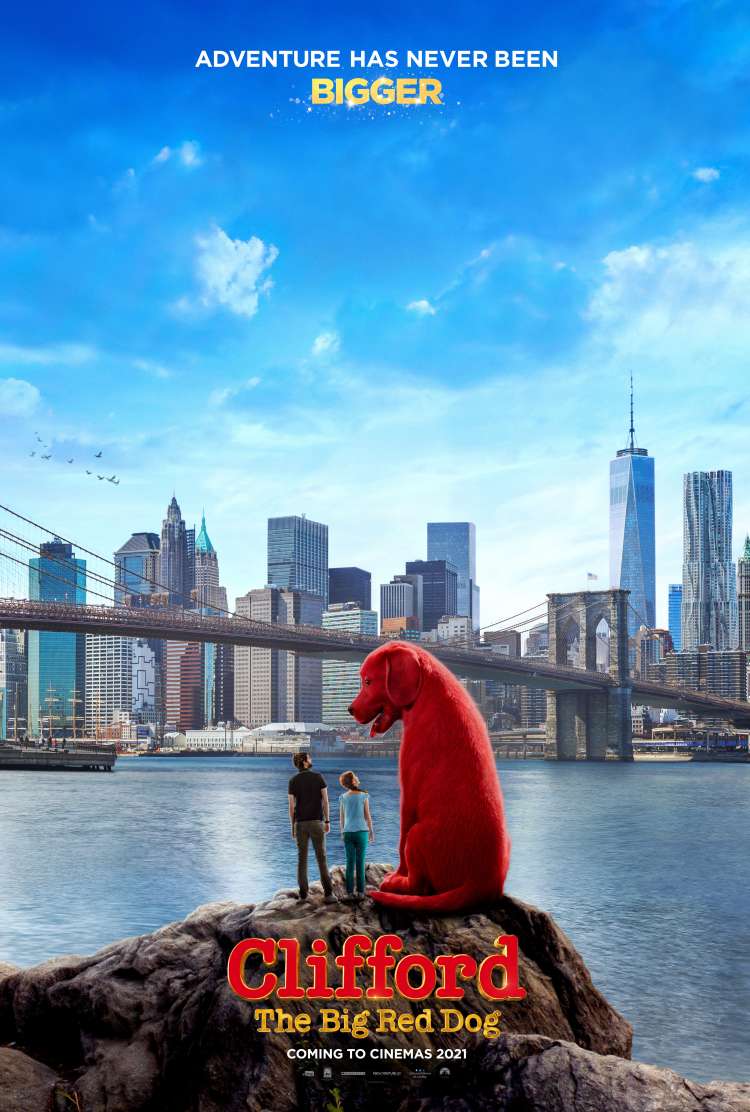 Clifford The Big Red Dog
Adventure has never been bigger
CLICK TO FIND OUT MORE