Feature
Watch Her Fly
---
Caught between two races and in search of her past, Captain Marvel enters the fray with Brie Larson starring in the MCU's first female-led standalone entry
Article Published on 22.02.2019
Eleven years after Marvel stunned audiences worldwide with Iron Man, the time has finally come for a new hero to change comic book cinema history once again. Captain Marvel marks the first time the MCU has seen a lead female superhero take to the big screen, and if 2017's Wonder Woman is anything to go by, she's set to inspire the hearts of a whole new generation.
Winding the clock back to 1995, to a time when renting videos from Blockbuster was cool and Oasis' Wonderwall was on the radio non-stop, the events of this film come long before those of Avengers: Infinity War, providing useful context as to Captain Marvel's notable absence, as well as the reason for her impending return in Avengers: Endgame.
For now, though, this solo outing sees Brie Larson's half-human, half-Kree superhero team up with a youthful Nick Fury to battle an army of shape-changing aliens called the Skrulls. Guardians Of The Galaxy's Lee Pace and Djimon Hounsou also return as Ronan the Accuser and Korath respectively, continuing to widen the MCU's scope by going galactic.
Time to suit up and blast off.
Who Are The Skrulls?
First appearing in Marvel Comics as early as 1962, the Skrulls have disrupted events and caused trouble for Earth's mightiest heroes on numerous occasions. Their most notable attempt came in 2008, when they secretly assumed the identity of various superheroes as part of a long-term Earth invasion as part of Brian Michael Bendis' Secret Invasion storyline. Marvel's tagline for the event was "Who do you trust?", and this is a theme that looks set to echo throughout Captain Marvel, as she is forced to ask who is friend or foe while seeking the truth behind her identity. Ben Mendelsohn portrays Talos, the Skrull's shape-shifting leader this time around, willing to do anything to lead his race to victory.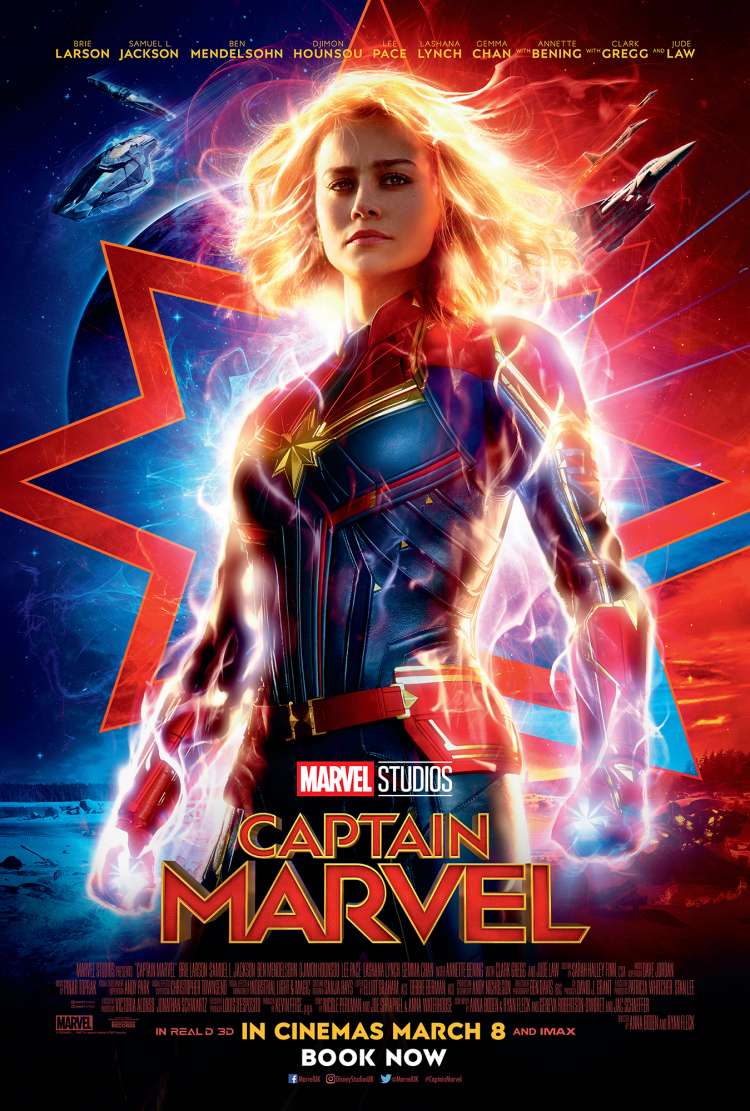 Captain Marvel
Higher. Further. Faster.
CLICK TO FIND OUT MORE
12A