Trailer
Black Adam Trailer
---
Dwayne Johnson is Black Adam! The DC antihero is finally unleashed in an intense trailer.
Article Published on 08.06.2022
Dwayne Johnson has been waiting to unleash his antihero on the world for almost two years, now, with production almost complete, it's time. The all-action trailer starts by shedding some light on the little-known superhero's dark origin story and reveals that he was an ancient slave who was murdered before being reborn in the present day, blessed with the almighty powers of the Egyptian gods, and ready to bring his unique brand of justice to our world. Action-packed sequences showcase some of his extraordinary powers that make him an instant contender for the most powerful character superhero cinema has ever seen. But it's not just his ability to fly that sets him apart, this bulletproof, lightning quick, super-strong badass kneels before no one and blurs the line between villain and hero like never before. The trailer doesn't give too much away regarding the film's plot, but it does a bring a first look at some of the key supporting characters, including Aldis Hodge's Hawkman, Noah Centineo's Atom Smasher, Quintessa Swindell's Cyclone, and Pierce Brosnan's Dr Fate who are all members of the Justice Society of America. Just how they fit into Black Adam's story is to be seen. The one key takeaway from the trailer is that Black Adam will face a massive choice, one that has significant repercussions for all. Find out if he will decide to be the saviour of the world, or its destroyer when Black Adam arrives in cinemas October 21.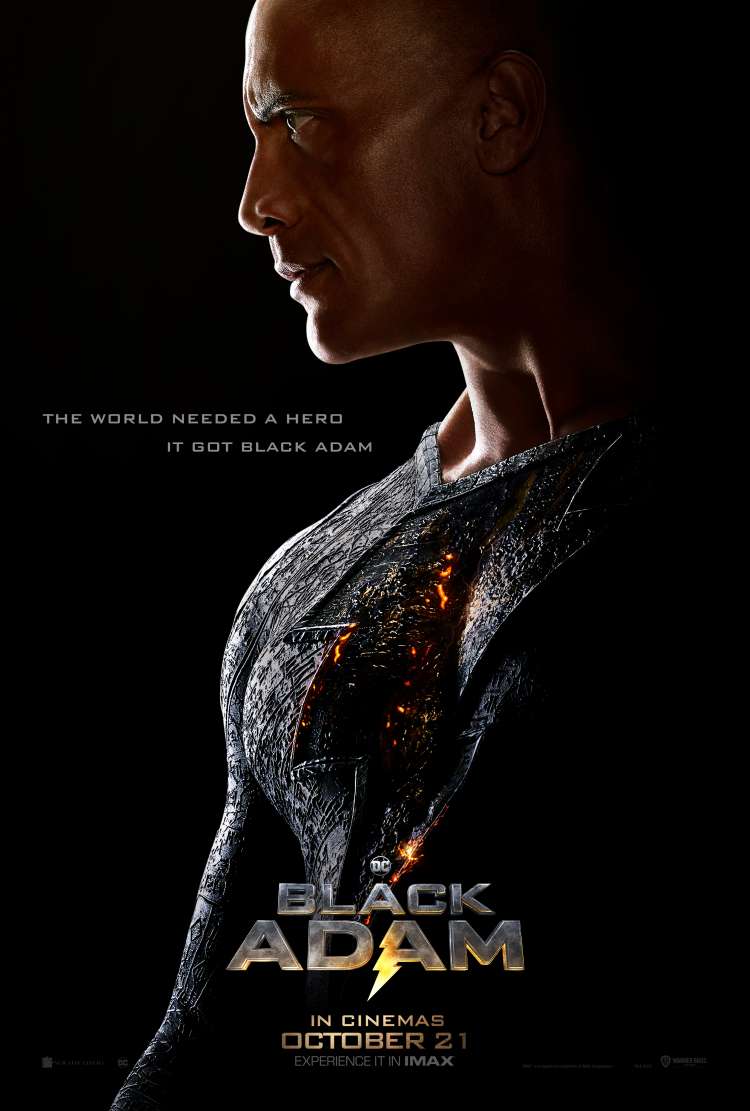 Black Adam
The world needed a hero. It got Black Adam
CLICK TO FIND OUT MORE